Tyler Morris
Chief of Administration of the Office of Energy Infrastructure Safety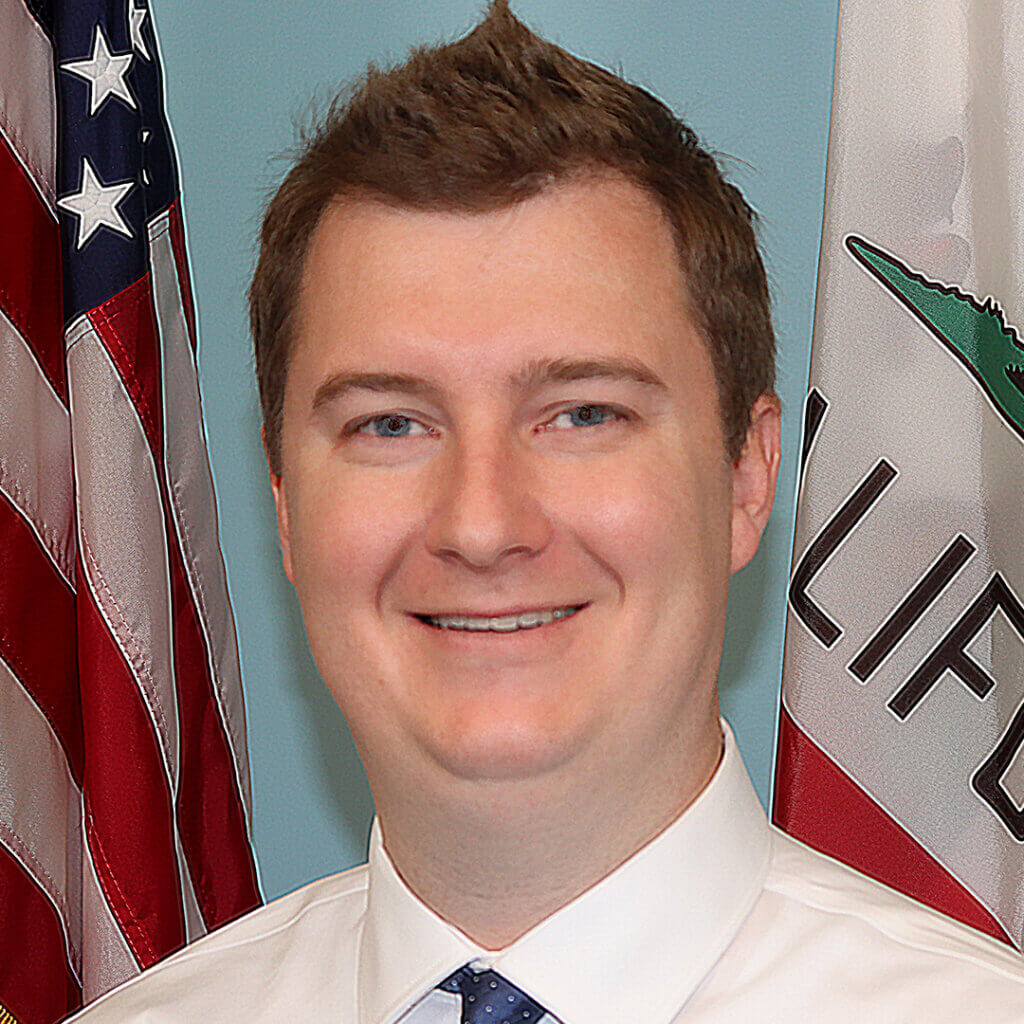 Tyler Morris was named the first Chief of Administrative Services for the Office of Energy Infrastructure Safety on Nov. 29, 2021. He is responsible for the day-to-day administration of all activities related to budget and fiscal services, contracting and procurement, human resources, business services, facilities and fleet management, equal employment opportunity, project management,  and information technology.
Previously, Morris served as chief of human resources for the California Prison Industry Authority where he managed the human resources, labor relations, classification and pay, recruitment, transactions, benefits, examinations, workers compensation, ergonomics, return-to-work, training, and other essential HR-related supporting functions and programs.
During his more than 10 years of state of California administrative services-related experience, Morris has successfully led innovative teams in the streamlining and modernization of state human resources and administrative services programs.
Morris is a graduate of California State University, Sacramento with a Bachelor of Arts degree in government.  He also holds a master's degree in public administration from California State University, San Bernardino.