Sandy Cooney
Chief of Communications & External Affairs of the Office of Energy Infrastructure Safety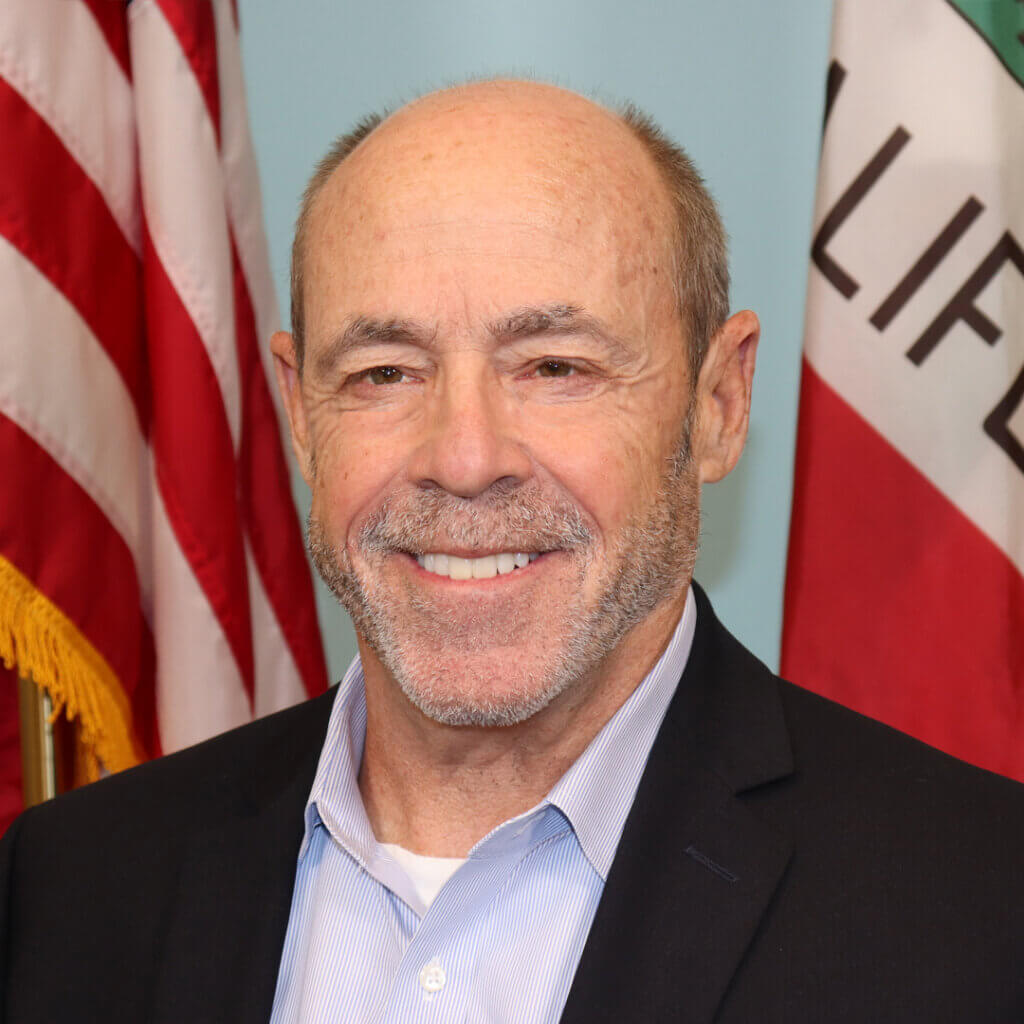 Sandy Cooney was named the first chief of communications and external affairs for the Office of Energy Infrastructure Safety on Nov. 8, 2021.  He is responsible for day-to-day operations of the division which includes media relations, legislative affairs, and stakeholder and constituent outreach.
Prior to joining Energy Safety, Cooney managed public affairs in Southern California for the California Department of Food and Agriculture.  He was director of communications for the Orange County Fire Authority and held a similar position with the Los Angeles City Attorney.
He spent more than 10 years in Sacramento; initially organizing community and legislative support for gun violence prevention, and later as deputy secretary for communications with the California Natural Resources Agency and as public affairs director for the California Department of Water Resources.
Cooney began his career in radio broadcasting and as a sportswriter, initially spinning records and following high school sports, and later as a broadcast news reporter covering municipal government, organized crime, and the New Jersey Legislature.
Cooney has worked in the public, private, academic, and non-profit sectors.  He attended Orange Coast College, holds a Bachelor of Arts degree in television production from Loyola Marymount University and a master's degree in public administration, with honors, from Rutgers University.