What We Do
Learn more about our electrical and underground infrastructure safety efforts below.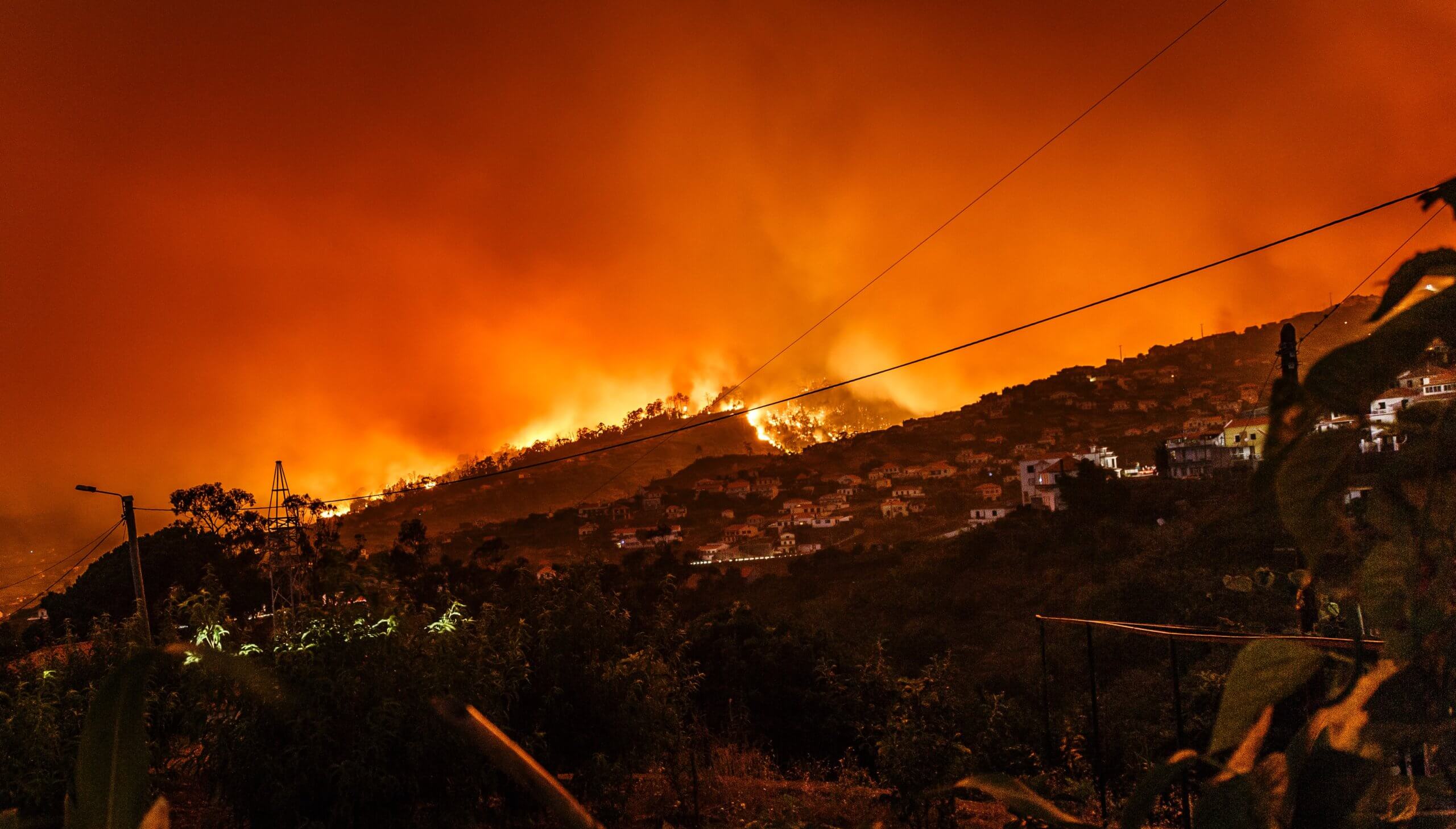 Energy Safety assesses electrical corporations' Wildfire Mitigation Plans, safety culture assessments, safety certifications, and executive compensation structures. We maintain compliance through field inspections, audits, and reviews of the utility compliance.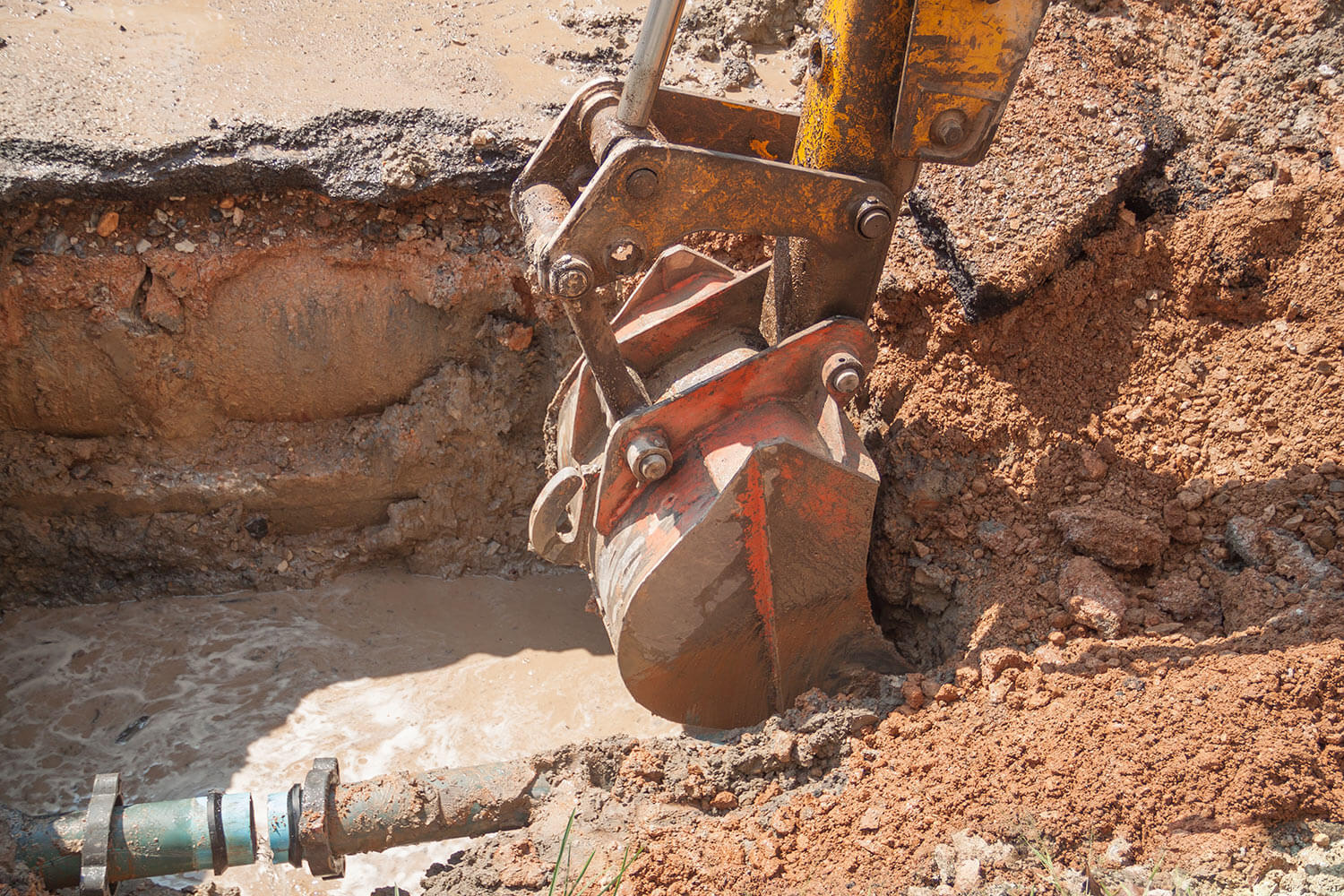 We investigate excavation accidents, develop excavation safety standards and coordinate education and outreach programs.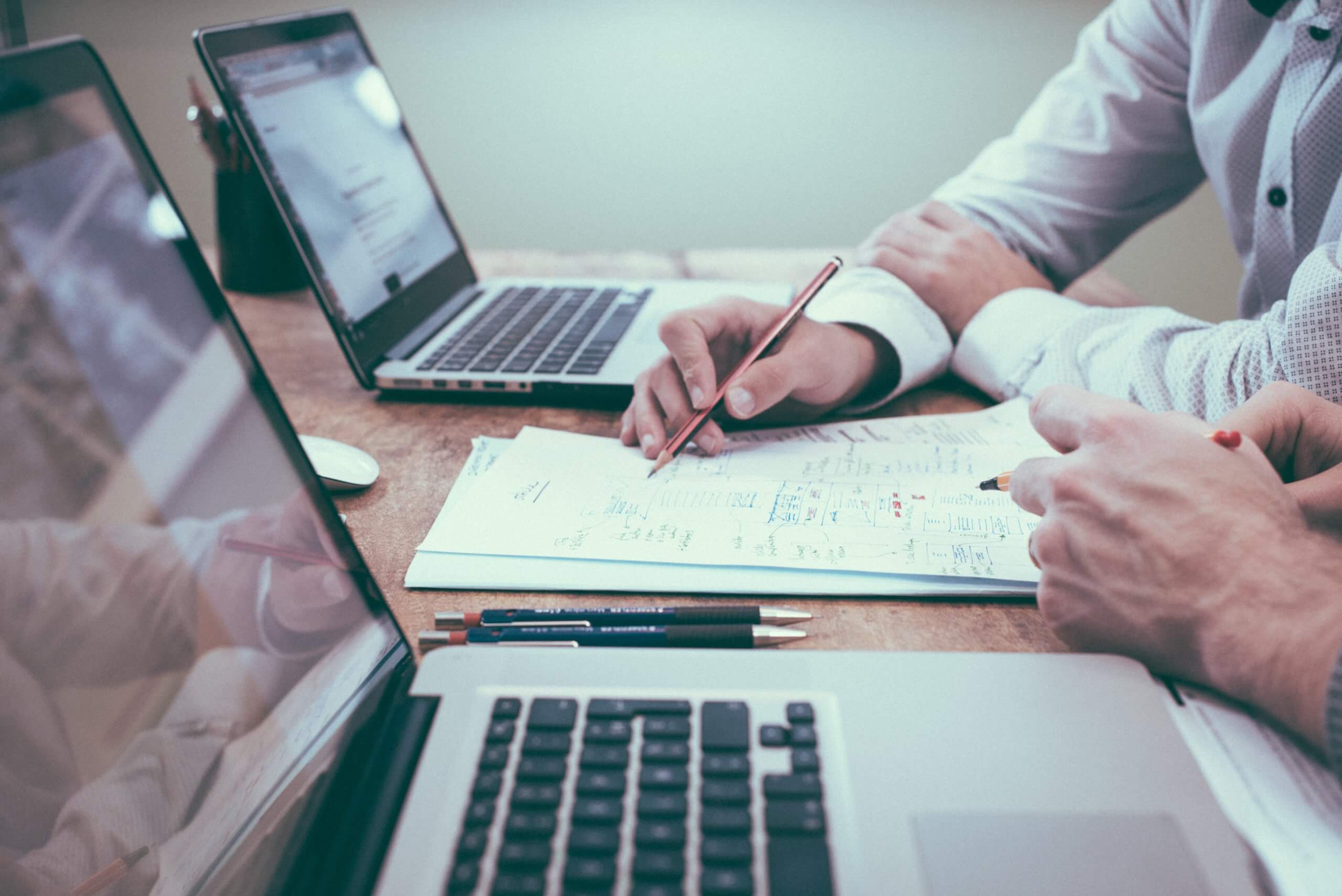 Electrical Infrastructure Safety's primary objective is to ensure that electrical corporations are taking effective actions to reduce utility-related wildfire risk. The Monthly Performance Report is prepared by Energy Safety staff and summarizes activities completed in the prior month in support of Energy Safety's mission.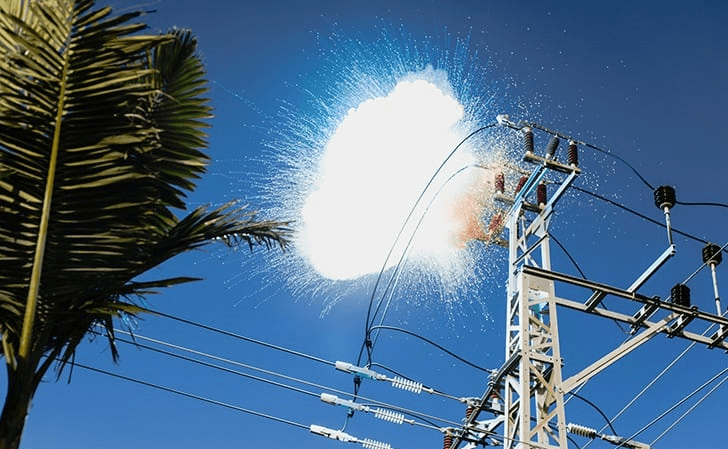 If you have concerns about energy infrastructure safety, let us know about it here.