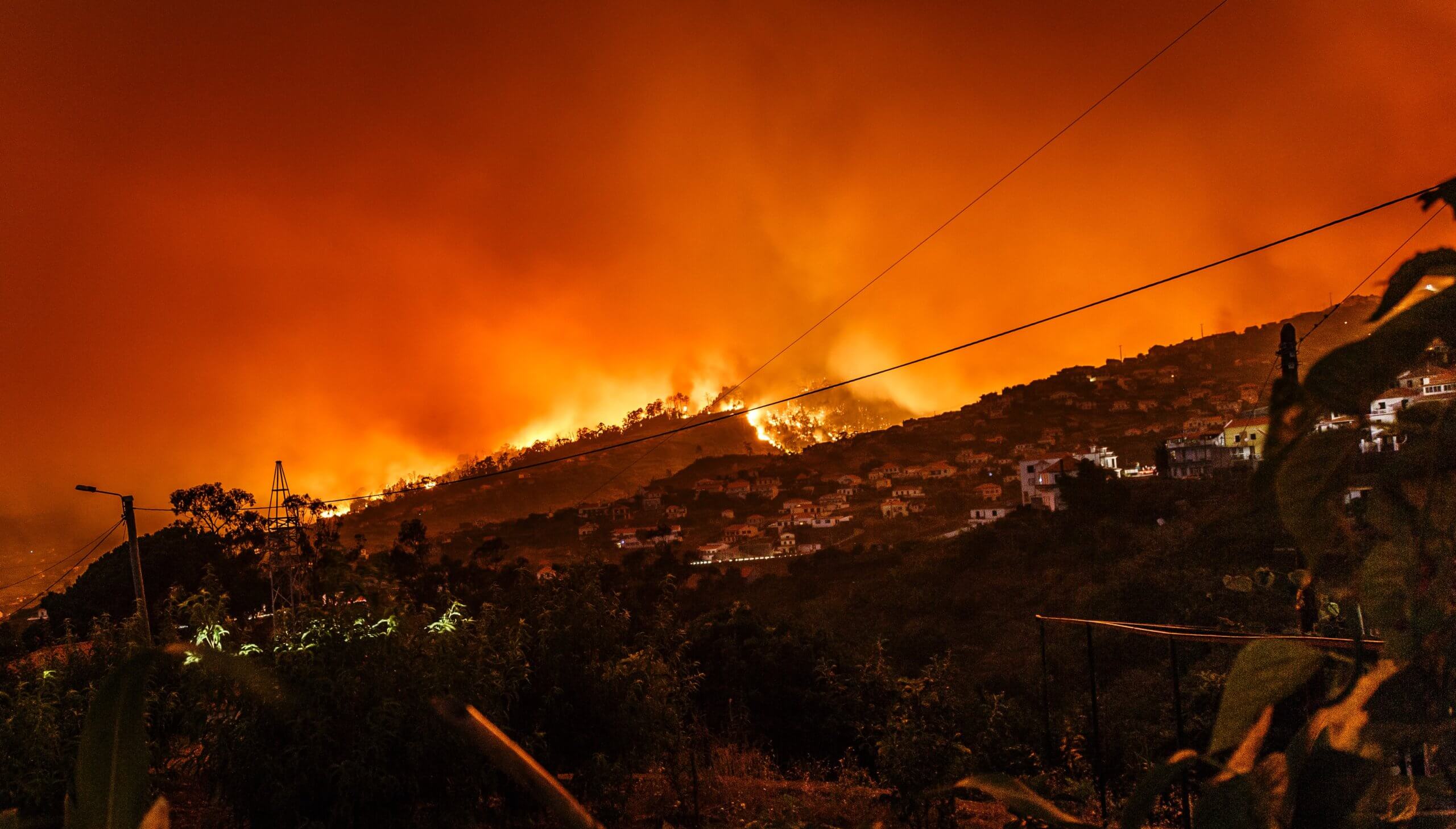 Energy Safety assesses electrical corporations' Wildfire Mitigation Plans, safety culture assessments, safety certifications, and executive compensation structures.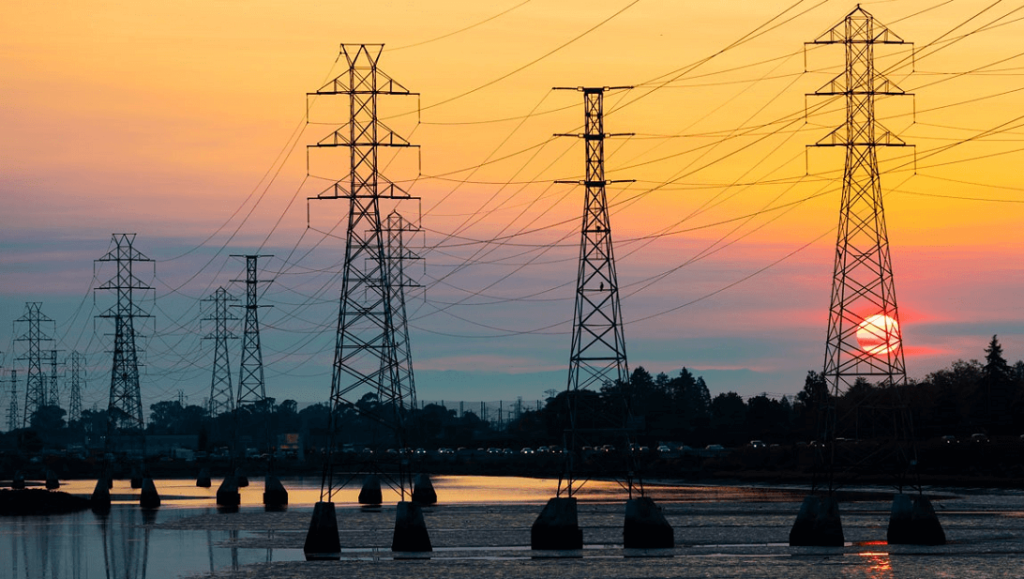 Energy Safety conducts inspections, audits, and investigations to oversee utility compliance with approved Wildfire Mitigation Plans.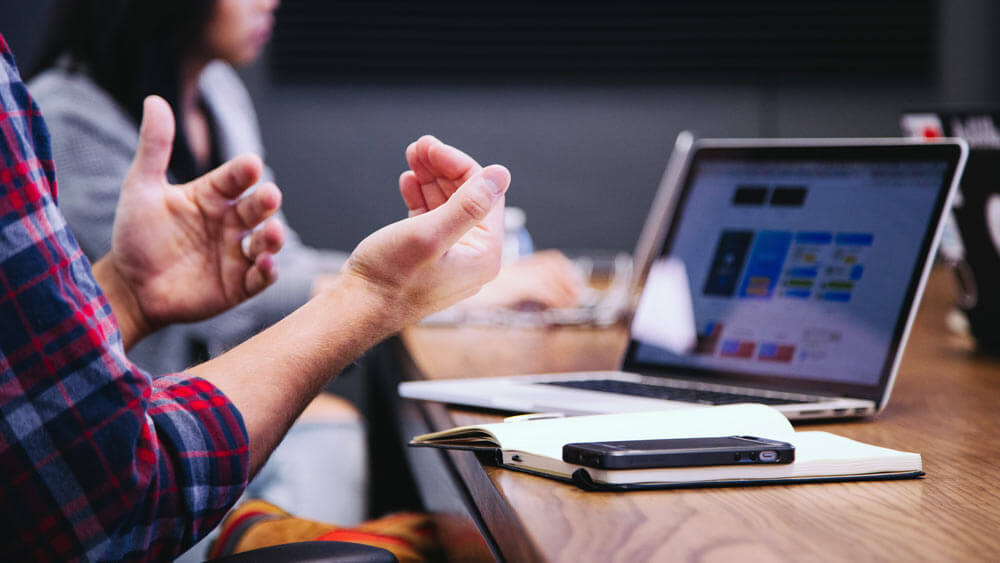 The Data Analytics Division supports the operational needs of the Office of Energy Infrastructure Safety. The Division is focused on data analysis and GIS development to enable data-driven decision making.