Office of Energy Infrastructure Safety
Driving utility-related wildfire risk reduction for the State of California.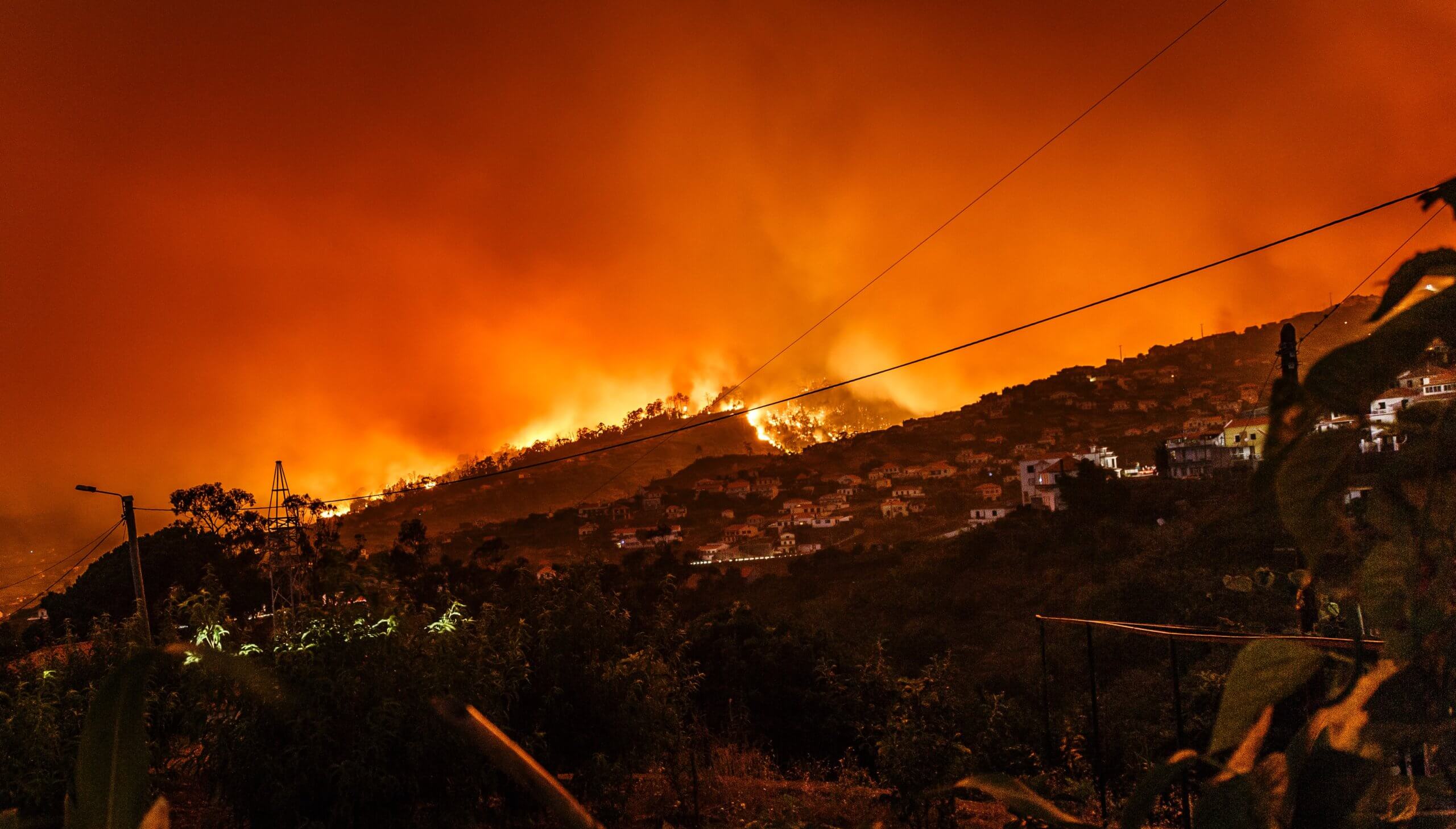 Energy Safety assesses electrical corporations' Wildfire Mitigation Plans, safety culture assessments, safety certifications, and executive compensation structures.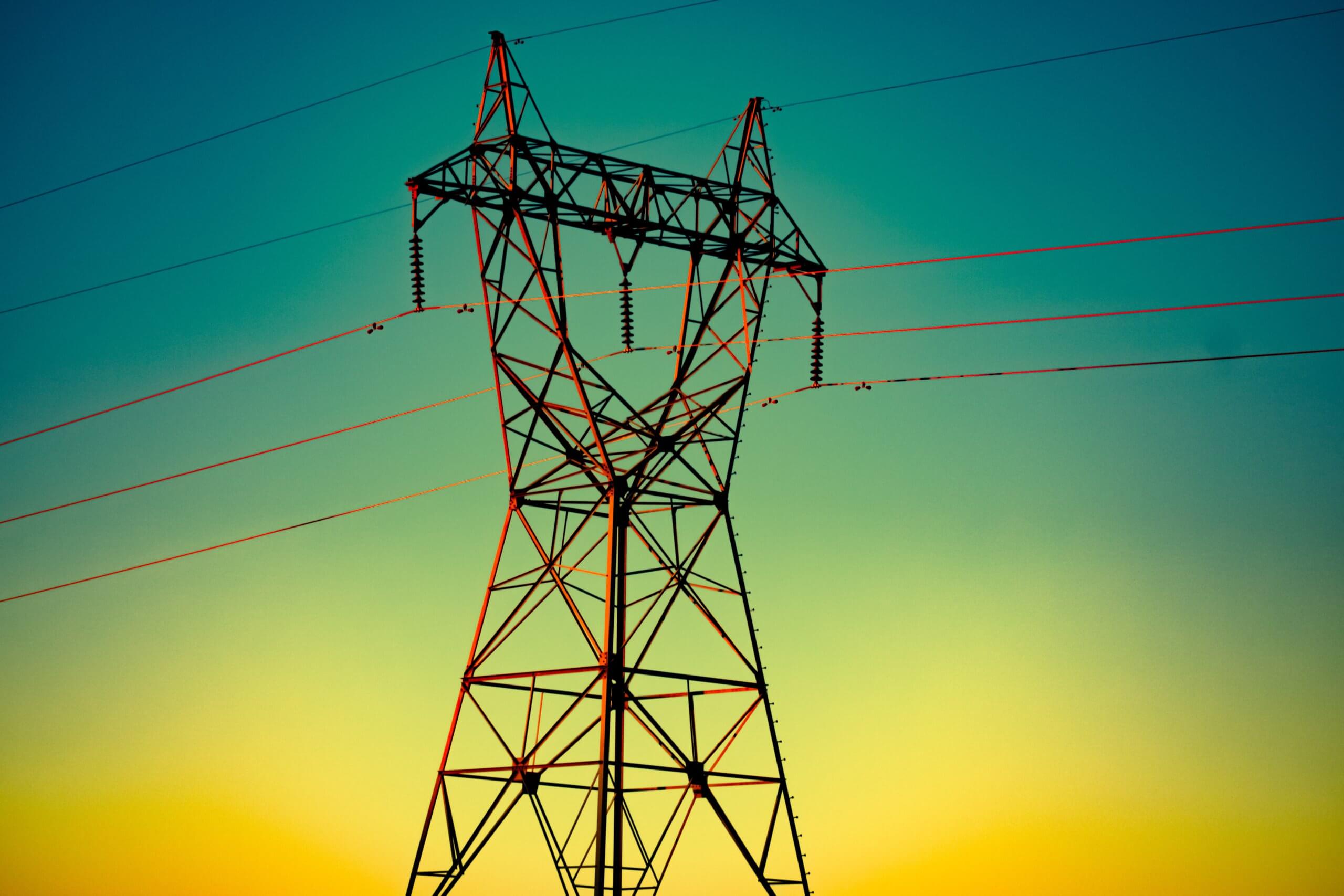 We maintain compliance through field inspections, audits, and review of utility compliance and Independent Evaluator reports. We issue enforcement actions that are a result of defect findings and develop and maintain the list of qualified Independent Evaluators.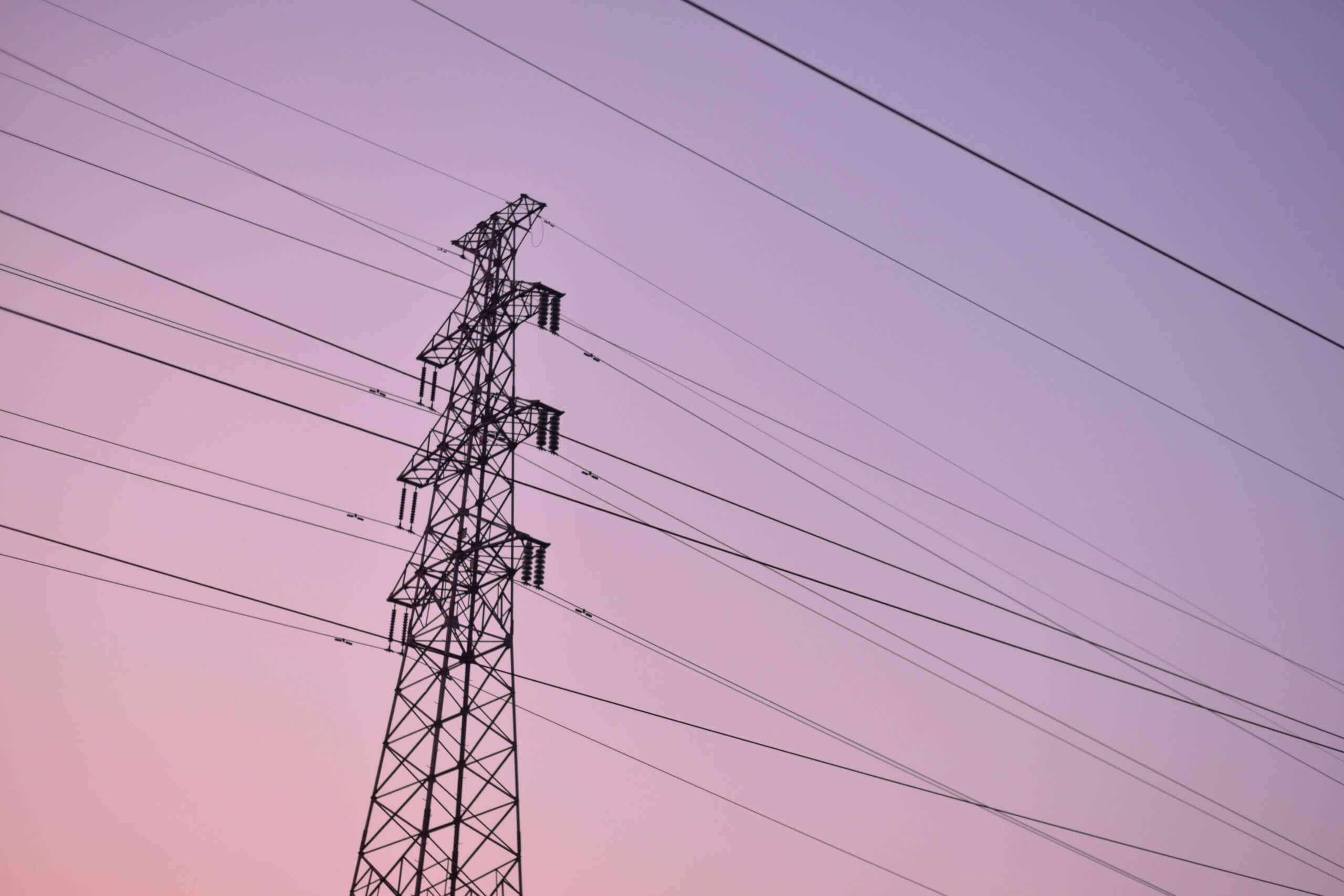 A board of independent experts who advise the Office of Energy Infrastructure Safety and Electric Publicly-Owned Utilities and Cooperatives on wildfire safety measures.
Approval Now Goes to CPUC for Ratification SACRAMENTO – The Office of Energy Infrastructure Safety (Energy Safety) today released its evaluation and approval of the 2021 Wildfire Mitigation Plan Update submitted by Southern California Edison. The plan, required by...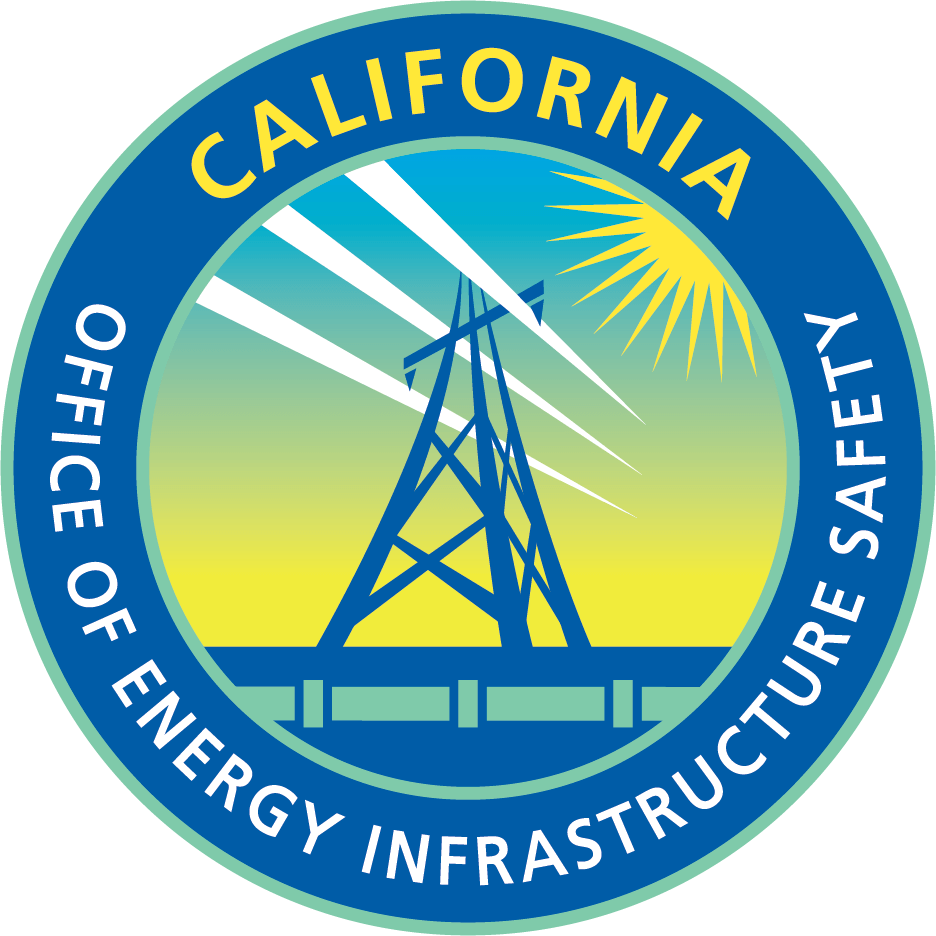 About Office of Energy Infrastructure Safety
We are a new separate department under the California Natural Resources Agency dedicated to reducing utility-related wildfire risk. Our critical mission is to advance long-term wildfire safety
.
Read more about the Office »
Eight Service Territories