Tony Marino
Executive Officer of the Underground Infrastructure Directorate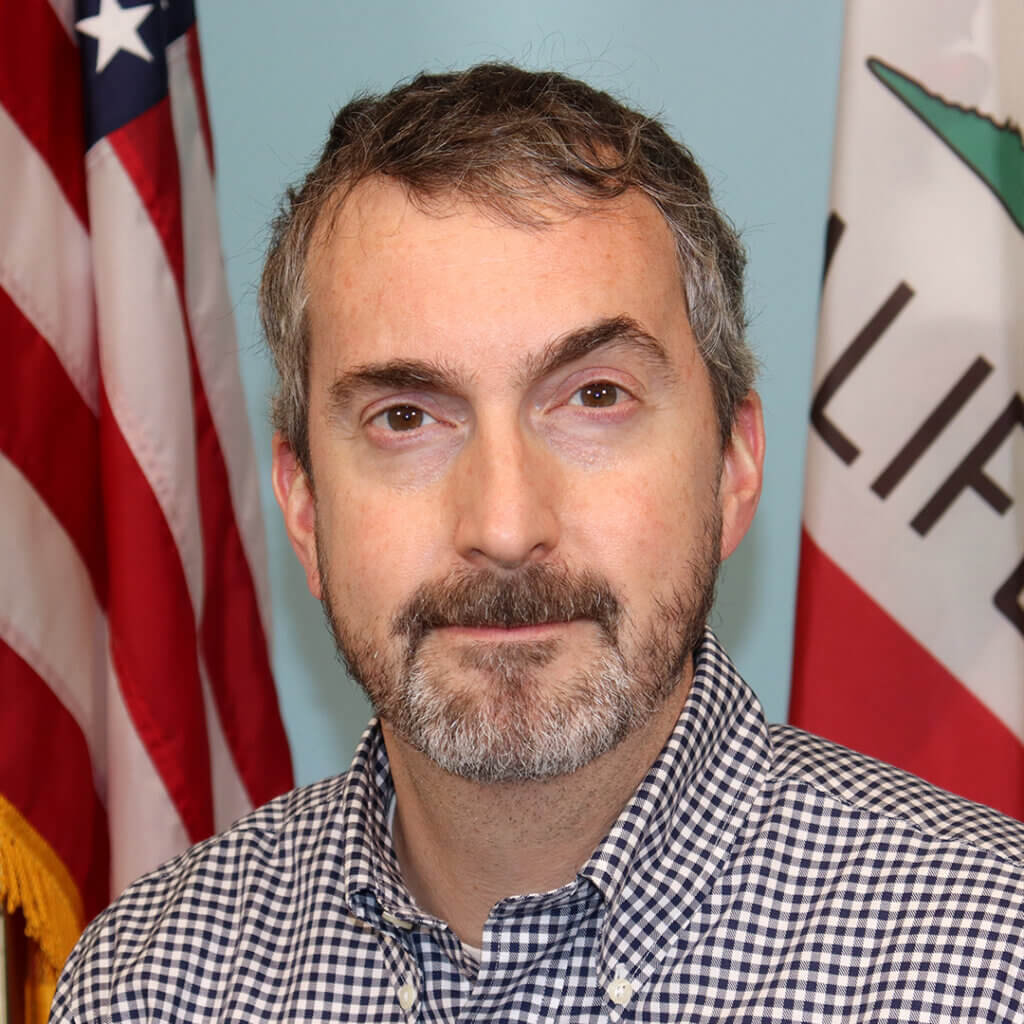 Tony Marino has served as the executive officer for the Underground Safety Board since it was created through legislation (SB 661) in July 2017. The Underground Safety Board facilitates communication and education to enhance safety among excavators and operators who work in and around subsurface infrastructure.
From 2011 to 2017, Marino served as a legislative aide to California State Senator Jerry Hill and consultant for the Senate Subcommittee on Gas, Electric, and Transportation Safety. Marino staffed the development of legislation and organized hearings on excavation safety, power line-initiated wildfires, and regulatory models for improving safety.
From 2010 to 2011, Marino received a science policy fellowship from 2010 to 2011 with the California Council on Science and Technology. In 2010, he was awarded a Christine Mirzayan Fellow with National Academy of Sciences in Washington, D.C.
Tony holds a Ph.D. in chemistry from the University of Chicago and a Bachelor of Arts degree from Davidson College.