ACE Ticket Walkthough Guides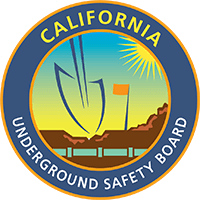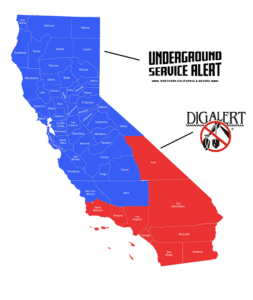 The Area of Continual Excavation or ACE Ticket is the simple way for California farmers and growers to comply with the state's "Call Before You Dig" law, which applies to all types of ground movement, including farming and growing activities, and exists to prevent damage to buried infrastructure.
The ACE ticket is exclusively created for farmers and growers whose farming or growing activities requires to move the earth with tools. The current law only provides legal compliance for 28 days, but the ACE ticket provides legal compliance for one year and it's easy to renew. The result is a process that prioritizes safety through communication, efficiency, and reasonable accommodation of all parties.
To help you navigate the online process, the Underground Safety Board has developed guides to walk you through the process of submitting an ACE Ticket in you live in California.
Use the links below to download the ACE Guide for your region of California:
Find out which call center your county falls under:
Northern California  (UNDERGROUND SERVICE ALERT)    |     Southern California (DIGALERT)