Office of Energy Infrastructure Safety
Driving energy infrastructure risk reduction for the State of California.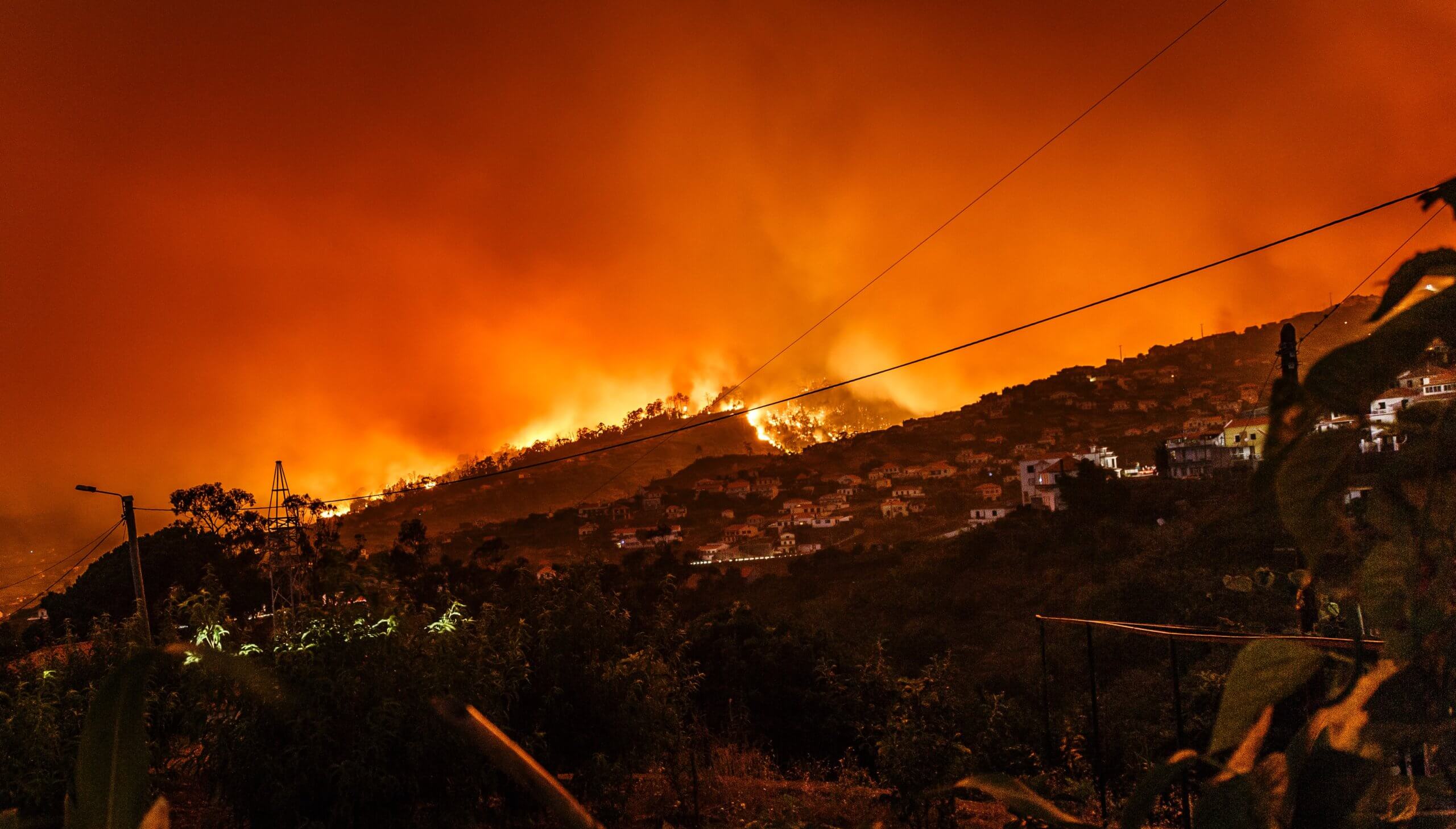 Energy Safety assesses electrical corporations' Wildfire Mitigation Plans, safety culture assessments, safety certifications, and executive compensation structures. We maintain compliance through field inspections, audits, and review of the utility compliance.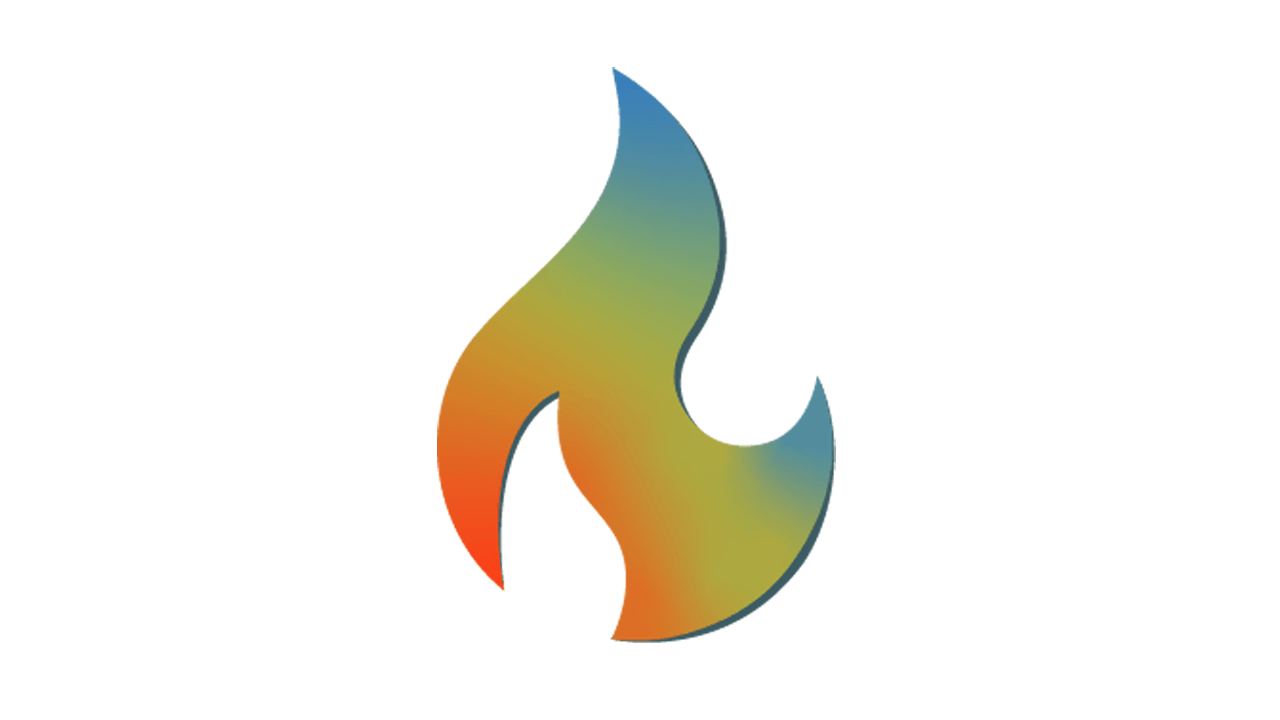 A board of independent experts who advise the Office of Energy Infrastructure Safety and Electric Publicly-Owned Utilities and Cooperatives on wildfire safety measures.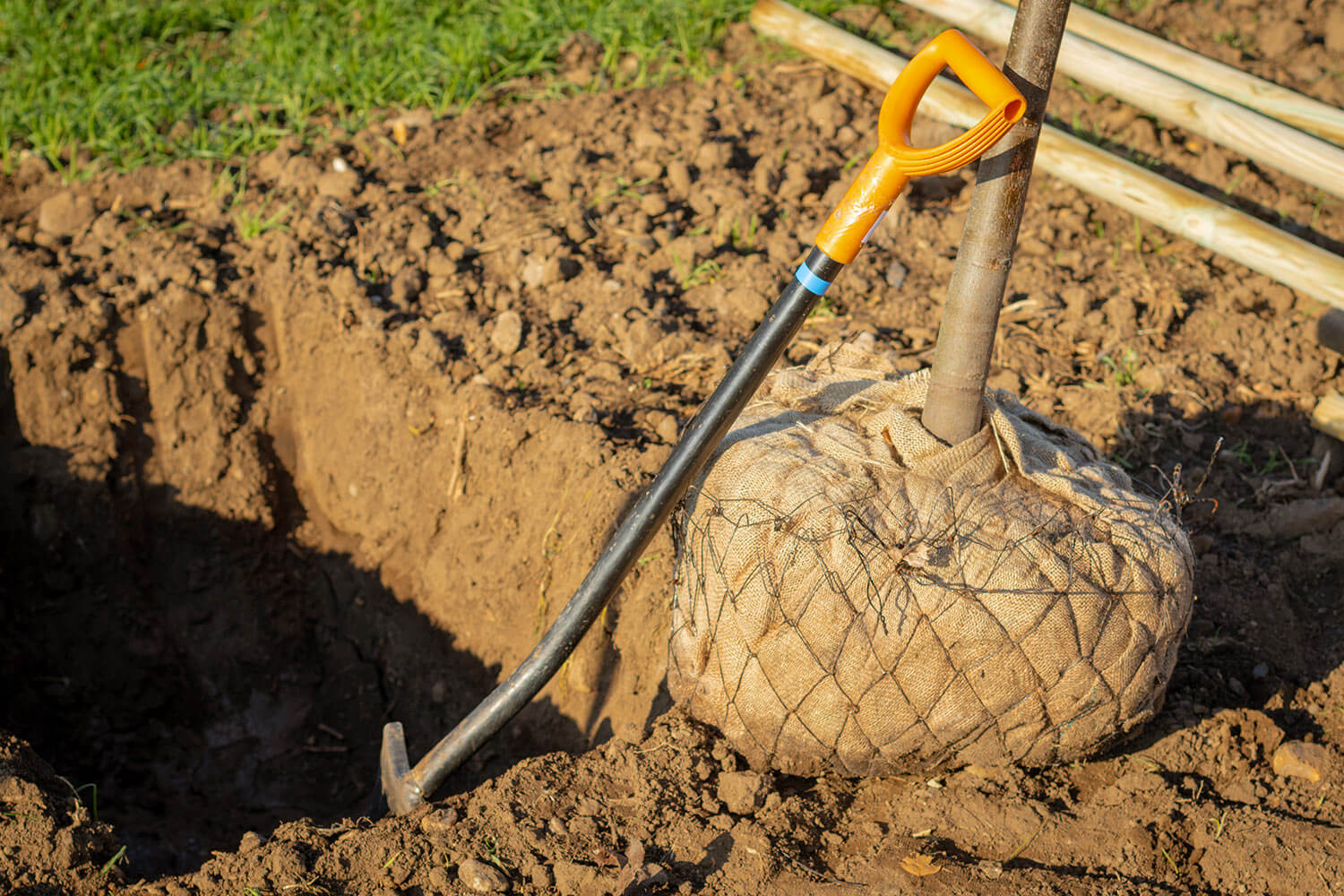 The Underground Infrastructure Directorate provides support for the Underground Safety Board's  education and outreach efforts, investigates accidents to determine their causes, and ensures the state's safe excavation laws are followed.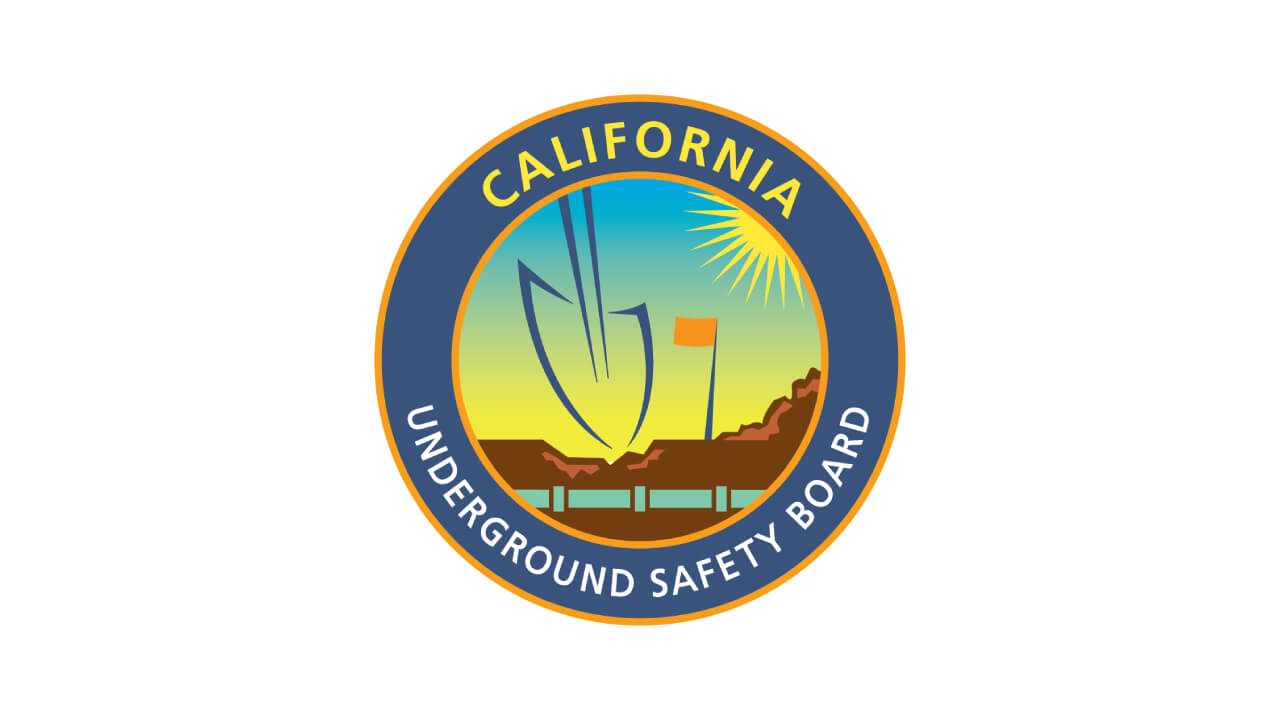 The Underground Safety Board was created by the Dig Safe Act to investigate excavation accidents, develop safety standards, and coordinate education and outreach programs.
SACRAMENTO - Office of Energy Infrastructure Safety (Energy Safety) Director Caroline Thomas Jacobs upheld an Office of Administrative Law (OAL) proposed decision affirmed Southern California Edison (SCE) Notices of Violation (NOV). An SCE Notice of Defect (NOD) was...
June 13, 2023 at 10:00 am - 4:00 pm
June 16, 2023 at 10:00 am - 5:00 pm
June 28, 2023 at 1:00 pm - 2:00 pm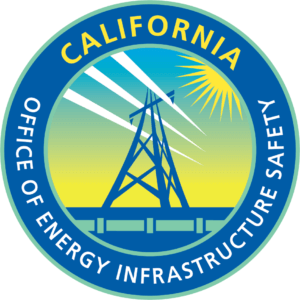 About Office of Energy Infrastructure Safety
We are a new separate department under the California Natural Resources Agency dedicated to reducing utility-related wildfire risk. Our critical mission is to advance long-term wildfire safety.
Read more about the Office »
Electrical Infrastructure