Planning and Design Surveys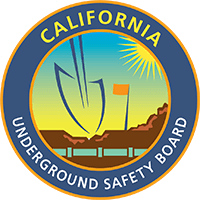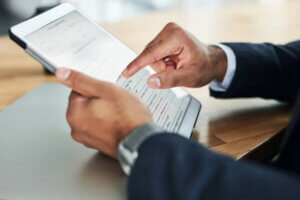 The Underground Safety Board's Planning and Design Committee is soliciting survey responses from excavation and project designers and operators regarding the project design process.
To make improvements – increasing the information excavators have in the field – and to ease the burden on utility locators, the Board is considering developing a planning and design ticket that will enable project designers to send information requests to utility operators through the one-call centers in a standardized manner.
To complete this activity, the Board needs to develop a definition of "design," understand what information project designers need at different stages of the process, and understand the barriers that utility operators have in providing that information.
To take part in the survey's, click on the links below:
Designer's Survey: https://forms.office.com/g/MRUkkb75Y6
Operator's Survey: https://forms.office.com/g/fjdW4SEYE2
The surveys will run until COB Mar. 17.