Board Members
The California Wildfire Safety Advisory Board consists of seven independent experts appointed by the Governor, Speaker of the Assembly, and Senate Committee on Rules, to advise and make recommendations to the Office of Energy Infrastructure Safety and Electric Publicly-Owned Utilities and Cooperatives. The Board is supported by two capable advisors.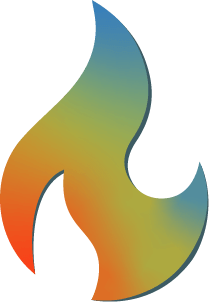 Chair, WIFIRE Lab Associate Director – Fire behavior, risk modeling, vegetation management & ecology, data governance, Board management.
Senior Research Ecologist – Geospatial, statistical and risk modeling approaches, fire ecology & land use, vegetation & wildfire patterns.
IBEW Local 47 Business Representative – Worker qualifications, publicly-owned utilities, utility infrastructure, Board management.
Vice Chair, Attorney & Regulatory Specialist – Board management and strategic planning; utility business models; energy and regulatory policy and procedure.
PG&E Engineer, ESC Local 20 IFPTE President – Utility infrastructure design, PSPS reduction via risk modeling & targeted hardening, resource allocation.
IBEW Local 1245 Manager – Worker safety, vegetation management, utility infrastructure and emerging technologies, publicly-owned utilities.
Wildfire Safety Advisory Board
Advisor
Mary Ann Aguayo, Support Staff