Underground Infrastructure Directorate
Underground
Infrastructure
Directorate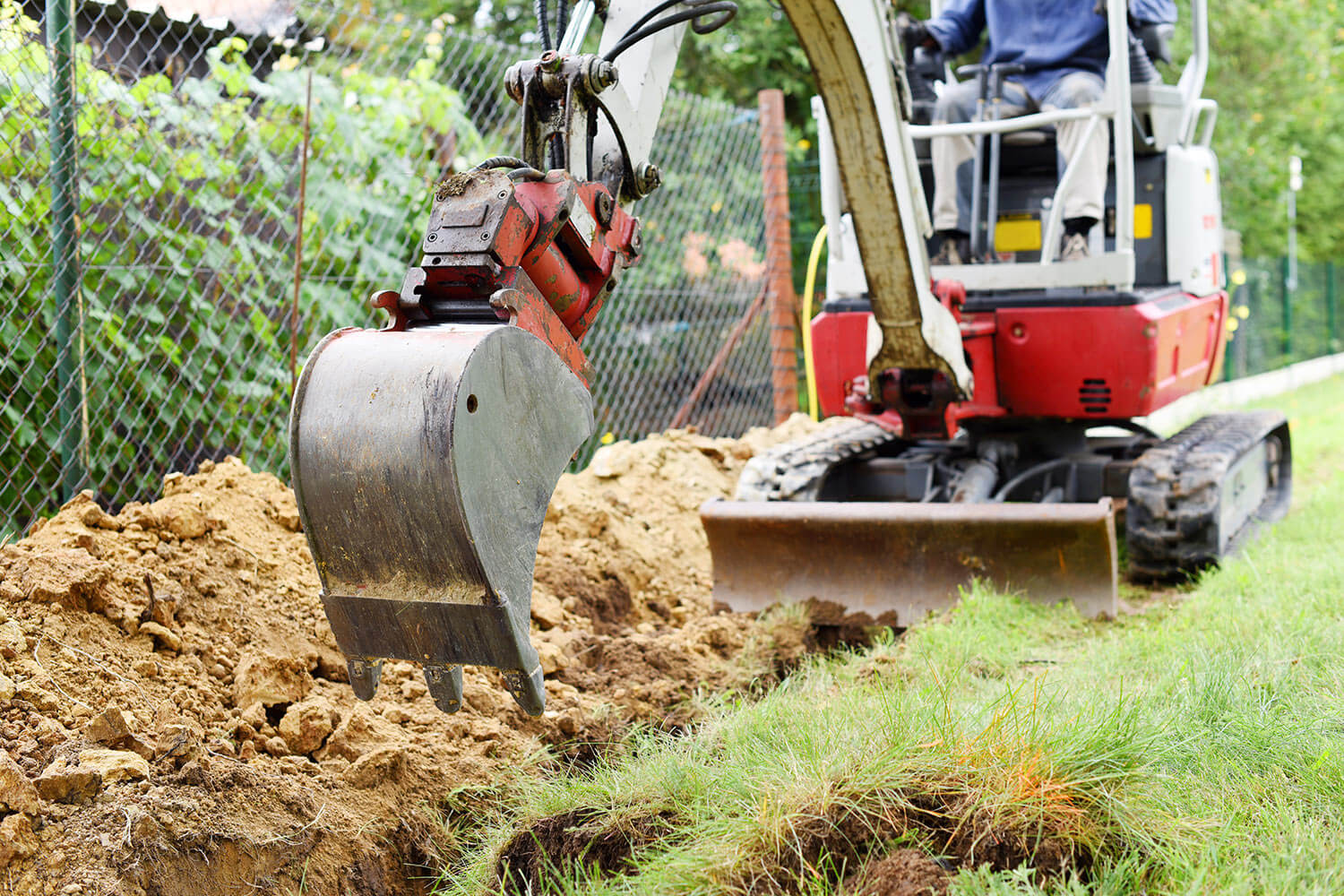 As of January 1, 2021 California law (Government Code 4216.3(c)(1)(A)) requires that every operator of a subsurface installation, not granted an extension pursuant to 19 CCR 4020 make an electronic positive response (EPR) to each applicable excavation location request ticket through the appropriate regional notification center before the legal excavation start date.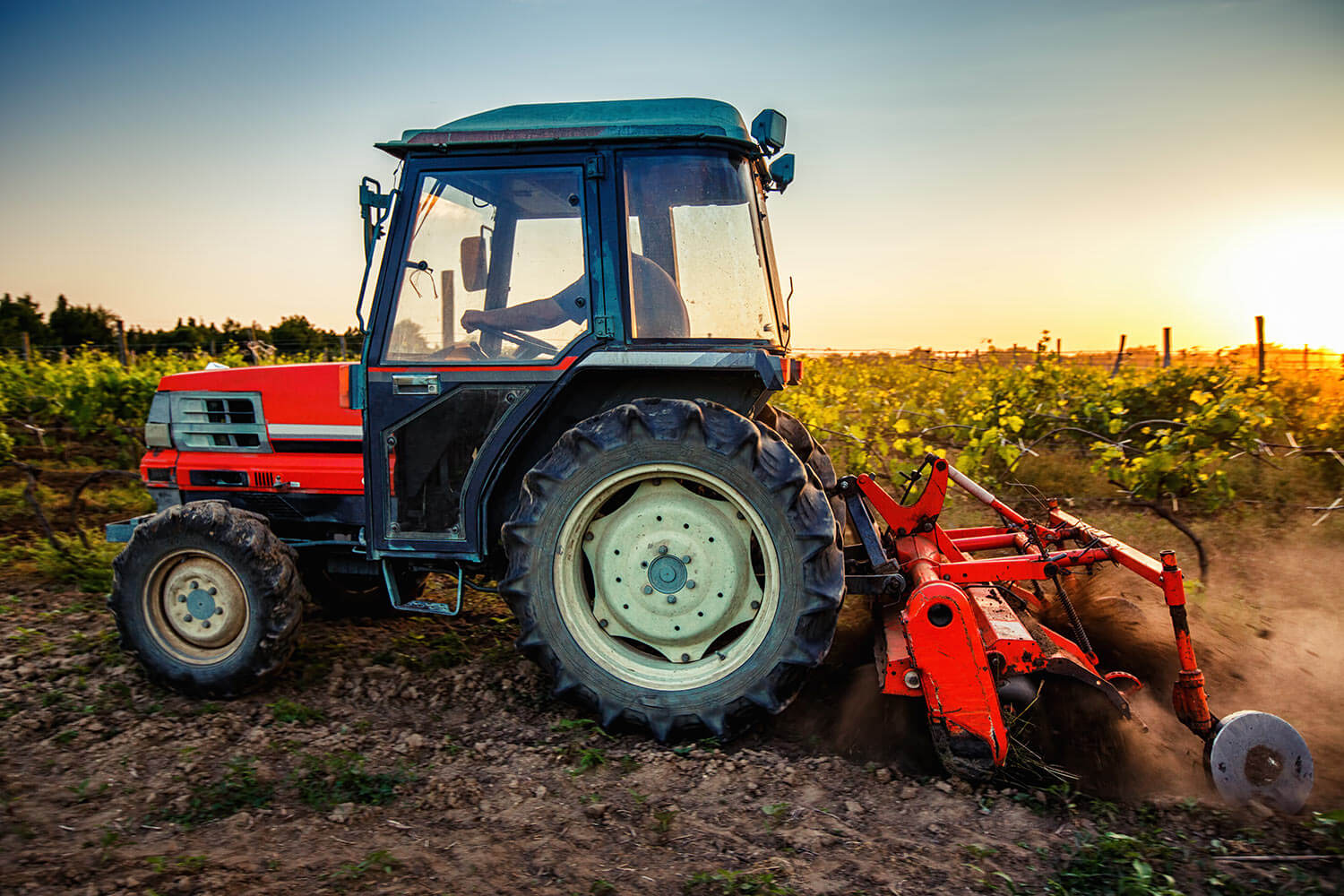 Starting July 1, 2020, excavators and operators of California's underground facilities will begin using Area of Continual Excavation (ACE) locate request tickets which are valid for one year as compared to the standard ticket length of 28 days. A 2016 change to CA law created the new ACE ticket which is available to farmers and certain flood control operators.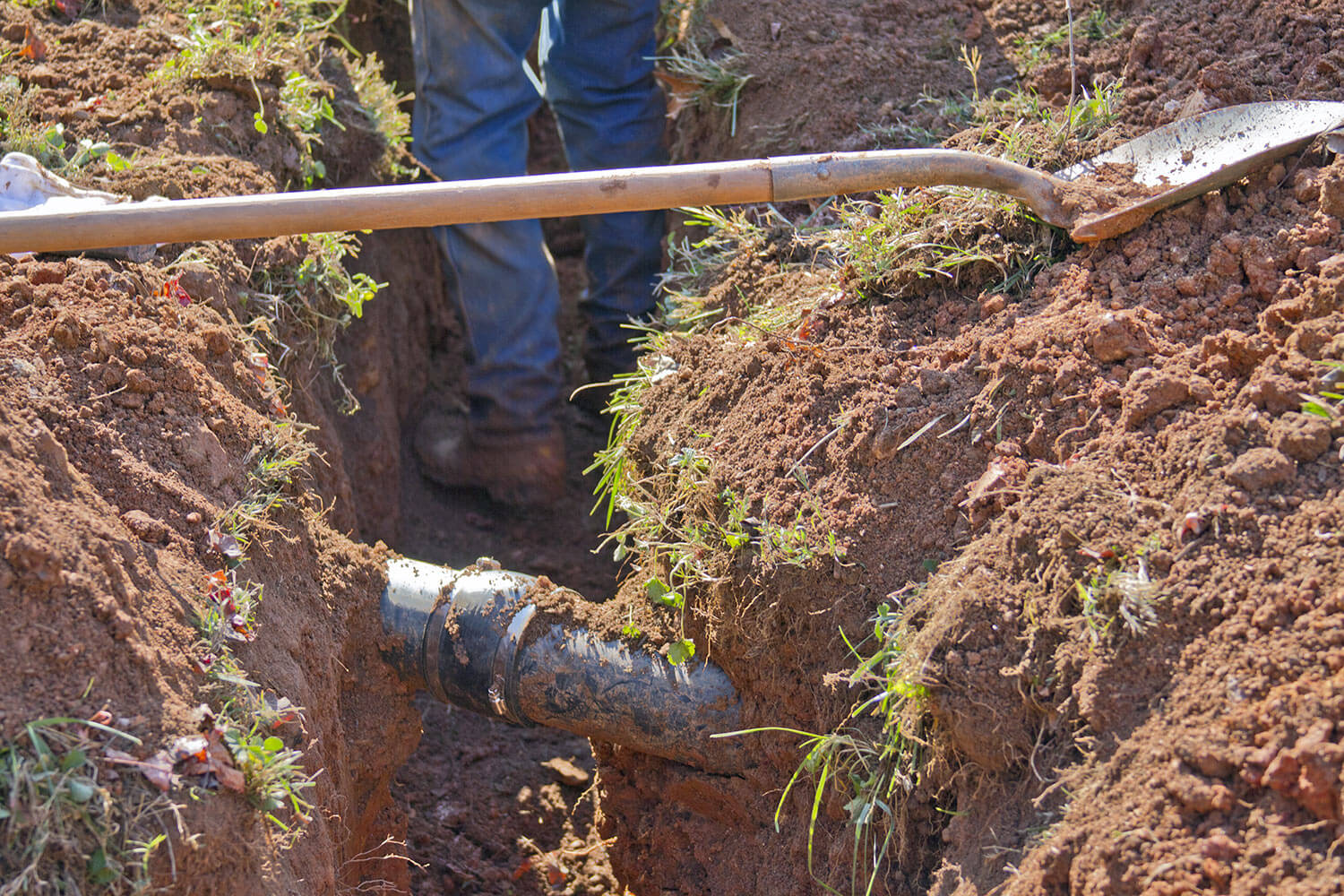 The Dig Safe Act of 2016 created the California Underground Facilities Safe Excavation Board to enforce Government Code 4216, and directed the Board to create rules and regulations where none currently exist to improve worker and public safety across the state.
Strategic Plans, Annual Plans, Results Reports, Cost Reports, Education & Outreach Plan, Reports to the Legislature & Governor, and Legislative Review Reports.
Legislative Framework, Organization, Responsibilities & Accountabilities, Governance, and Compliance.
About the Underground Safety Board
The California Underground Safety Board was created by the Dig Safe Act of 2016 to investigate accidents, develop excavation safety standards and coordinate education and outreach programs. The Board is made up of nine members appointed by the Governor and Legislature. Members are charged with overseeing the safety of excavations around buried utilities by coordinating the state's education and outreach efforts, investigating accidents to determine their causes, setting standards for safe excavation and ensuring the state's safe excavation laws are followed.