Randy Charland
Member, Underground Safety Board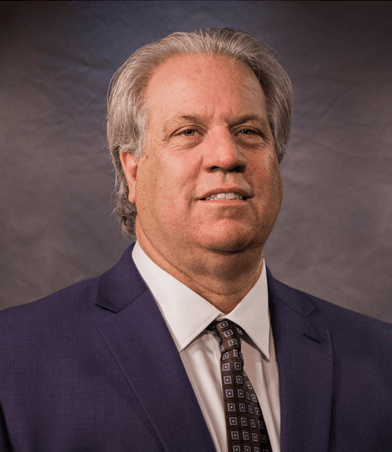 Appointed on September 19, 2017 by the Senate Rules Committee.
Member Charland, of Camarillo, has been involved in the Underground Utility Locating/Damage Prevention industry for over 27 years. He began his career with Underground Technology, Inc., (UTI) in 1989 as an Underground Utility Locator marking electrical facilities and communication lines. Charland grew rapidly with UTI, locating all types of utilities and advancing to Field Supervisor, Branch Manager and District Manager over the next six years.
In 1996, he was promoted to Manager of Operations Support, which required him to relocate to UTI's headquarters in Ventura, California. In this new role, Charland traveled for the company, opening new branch offices in Glendale, Arizona and Reno, Nevada. Later that same year, Charland was elected to serve as a Board Member for Underground Service Alert of Southern California.
In 2003, Atlanta-based UtiliQuest, LLC acquired UTI. Shortly after that, Charland was promoted to Director of Risk Management-California where he worked closely with damage investigators and field auditors to improve quality and where he made damage prevention his primary focus. In 2005, Charland played an active role in the formation of the California Regional Common Ground Alliance. In 2007, he was elected to serve as a Board member for Underground Service Alert of Northern California. Charland currently holds the position of UtiliQuest's Senior Director of California.