Marjorie Del Toro
Member, Underground Safety Board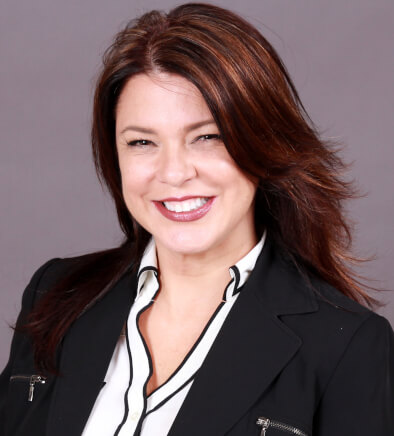 Appointed December 18, 2017 by Governor Edmund G. Brown Jr.
Member Del Toro, of Foothill Ranch, is the President and CEO of ehs International, Inc., a nationally recognized company specializing in environmental health & safety. Since the workplace death of her uncle and permanent disabling of her mother, she has pursued a career dedicated to improving the workforce safety environment so that others would not suffer such losses. Since 1997, the experienced field personnel of ehs International, Inc. have innovated safety education by bringing an understanding of today's multi-generational workforce and adapting technological advances to the construction industry, and, in 2015, the company was identified by the Orange County Business Journal as one of the fastest-growing.
Del Toro is a member of the Associated General Contractors of California (AGC-CA) Safety and Health Committee and its Construction Education Foundation, whose mission is to establish construction as a viable career option for college students and to promote the development of construction careers. She has received numerous awards from AGC-CA, including the 2016 Associate Achievement Award, the 2011 Construction Safety Excellence Award, and the 2007 Associate Member Contribution to Industry Safety Award.
Her work in safety has been featured in the Orange County Business Journal, California Constructor, and the Critical Mass for Business Radio Show.
Del Toro also has extensive knowledge in the water quality and wastewater industries, receiving the Spotlight Award from the Santa Ana River Basin Section of the California Water and Environment Association, and served as its president from 2012 to 2013. She oversaw the association's education safety programs and contributed to OSHA standards development and water pollution control safety record improvement.
Member Del Toro was voted in as Vice Chair by the Board on January 13, 2020 and as Board Chairperson on February 9, 2021.