Amparo Muñoz
Chair, Underground Safety Board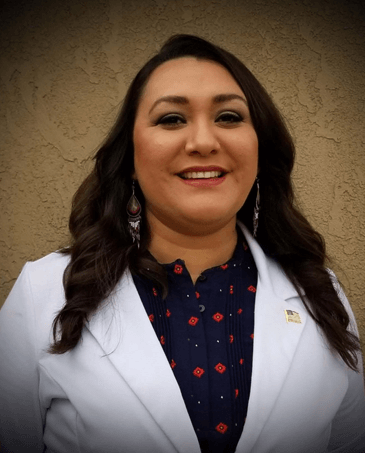 Appointed April 11, 2018 by Speaker of the Assembly Anthony Rendon.
Chair Muñoz, of Fontana, works as a Senior Engineering Tech at the Metropolitan Water District of Southern California. Before that, Member Muñoz worked as a Maintenance Planner at Steelscape, an Asset Manager for the City of Rialto, and a Maintenance Planner for Gilead Sciences and Aspect Solutions USA. She received her Bachelor of Science Degree in Biology at California State University at Los Angeles.
Member Muñoz was voted Board Chair on January 9, 2023.