Communications and External Affairs Division
Energy Safety's Communications and External Affairs Division is responsible for media relations, legislative affairs, and stakeholder and constituent outreach.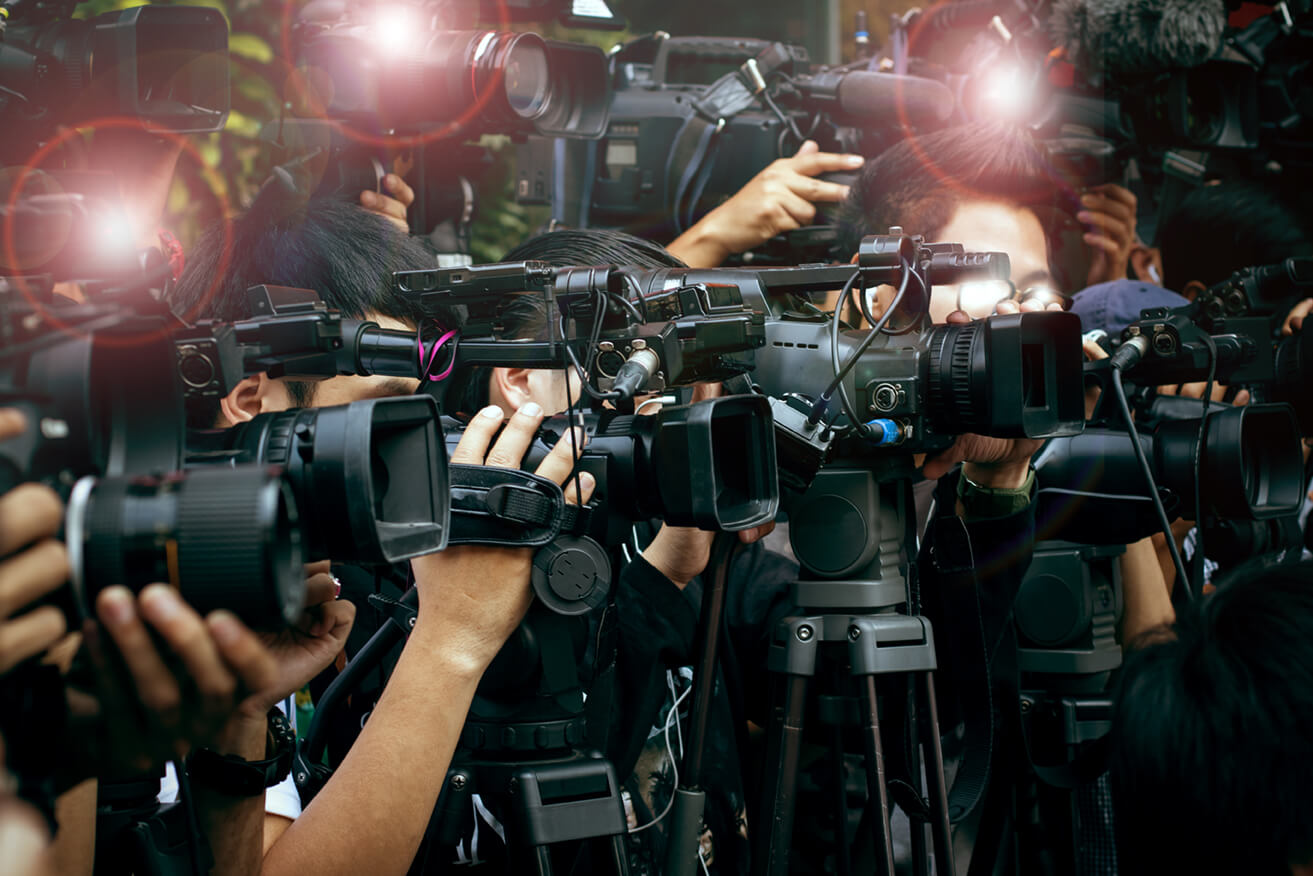 Media Relations Unit
Media Relations staff manage reporter inquiries and promote Energy Safety activities with news agencies. Staff also manages Energy Safety's website content, social media platforms, and graphic services.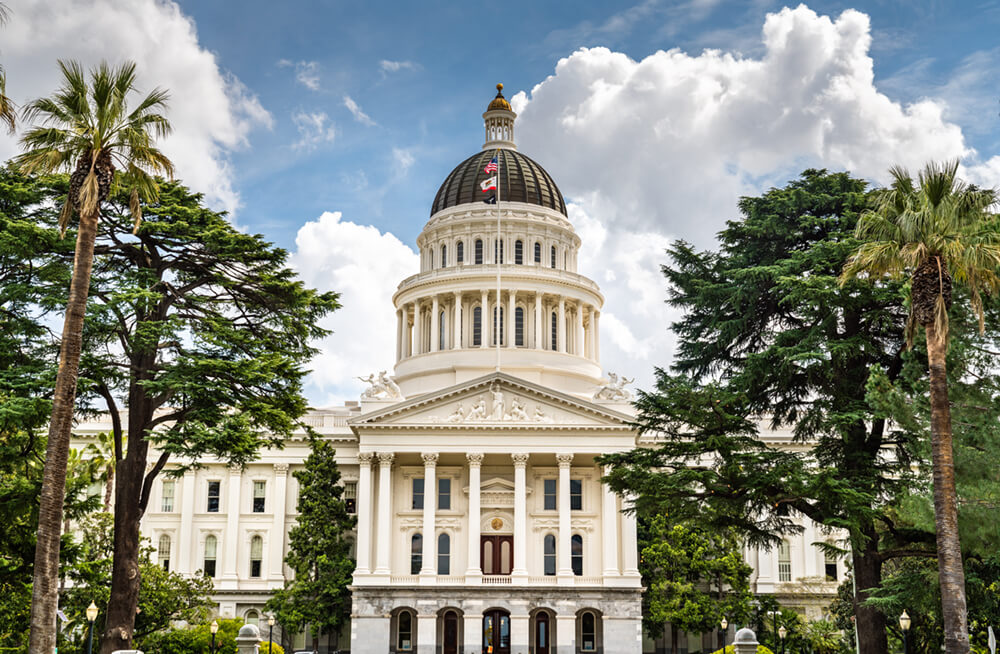 Legislative Affairs Unit
Legislative Affairs staff manages Energy Safety's legislative outreach program that includes; bill analysis and tracking committee requests and testimony, and direct lobbying of bills. Staff also provides regular updates on legislative activity.
External Affairs Unit
External Affairs staff manages stakeholder and constituent outreach that includes; promoting Energy Safety activities to a broad audience, handling inquiries from citizens and community groups, and representing Energy Safety at public meetings and events.
Communications and External Affairs Staff
Contact Us
ENERGY SAFETY
715 P Street, 20th Floor
Sacramento, CA 95814
(916) 902-6000