Wildfire Mitigation and Safety
Energy Safety assesses electrical corporations' Wildfire Mitigation Plans, safety culture assessments, safety certifications, and executive compensation structures.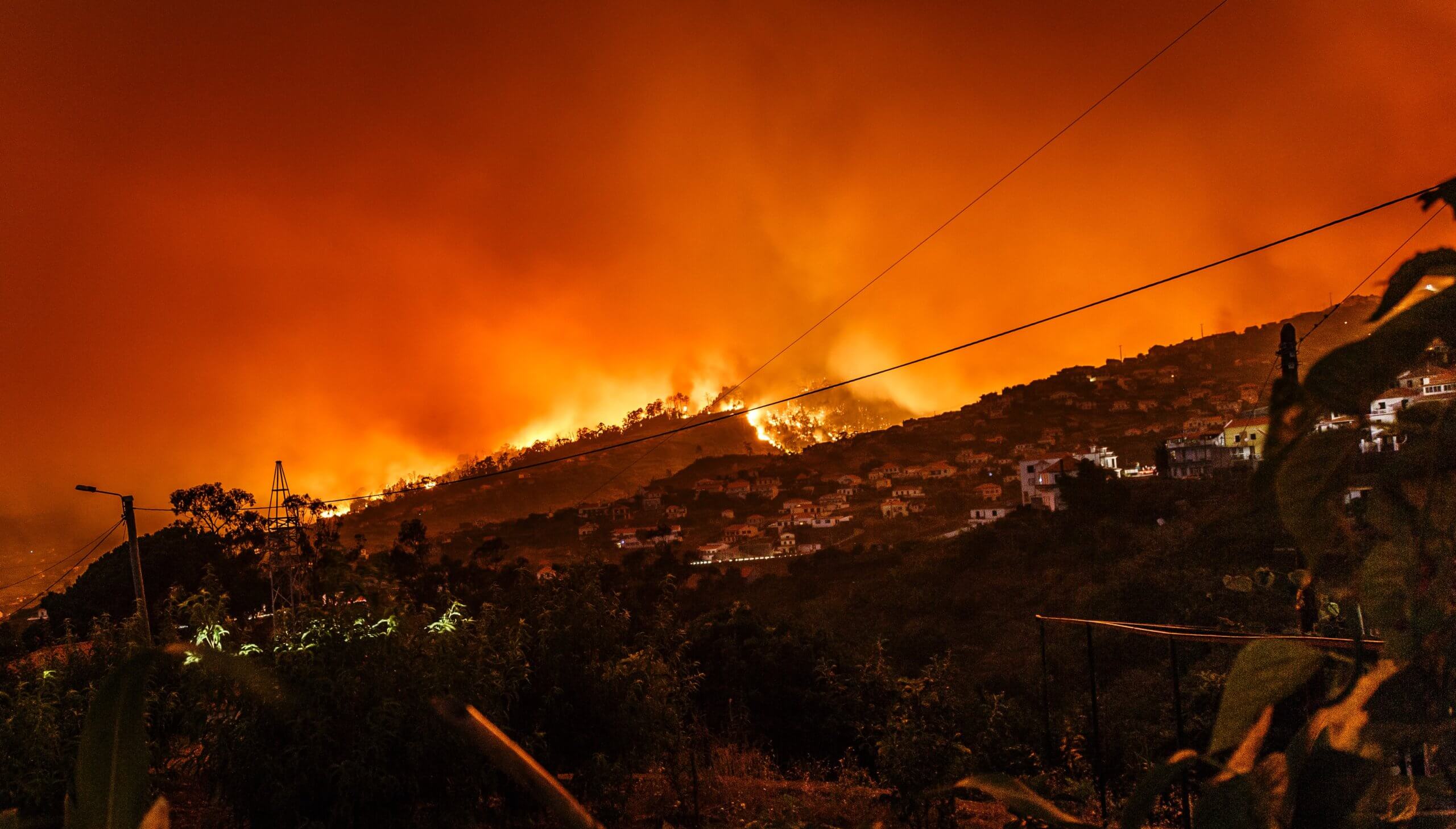 Electrical corporations are required to prepare and submit Wildfire Mitigation Plans (WMPs) to Energy Safety for review and approval. WMPs should describe how the electrical corporation is constructing, maintaining, and operating its electrical lines and equipment in a manner that will minimize the risk of catastrophic wildfire.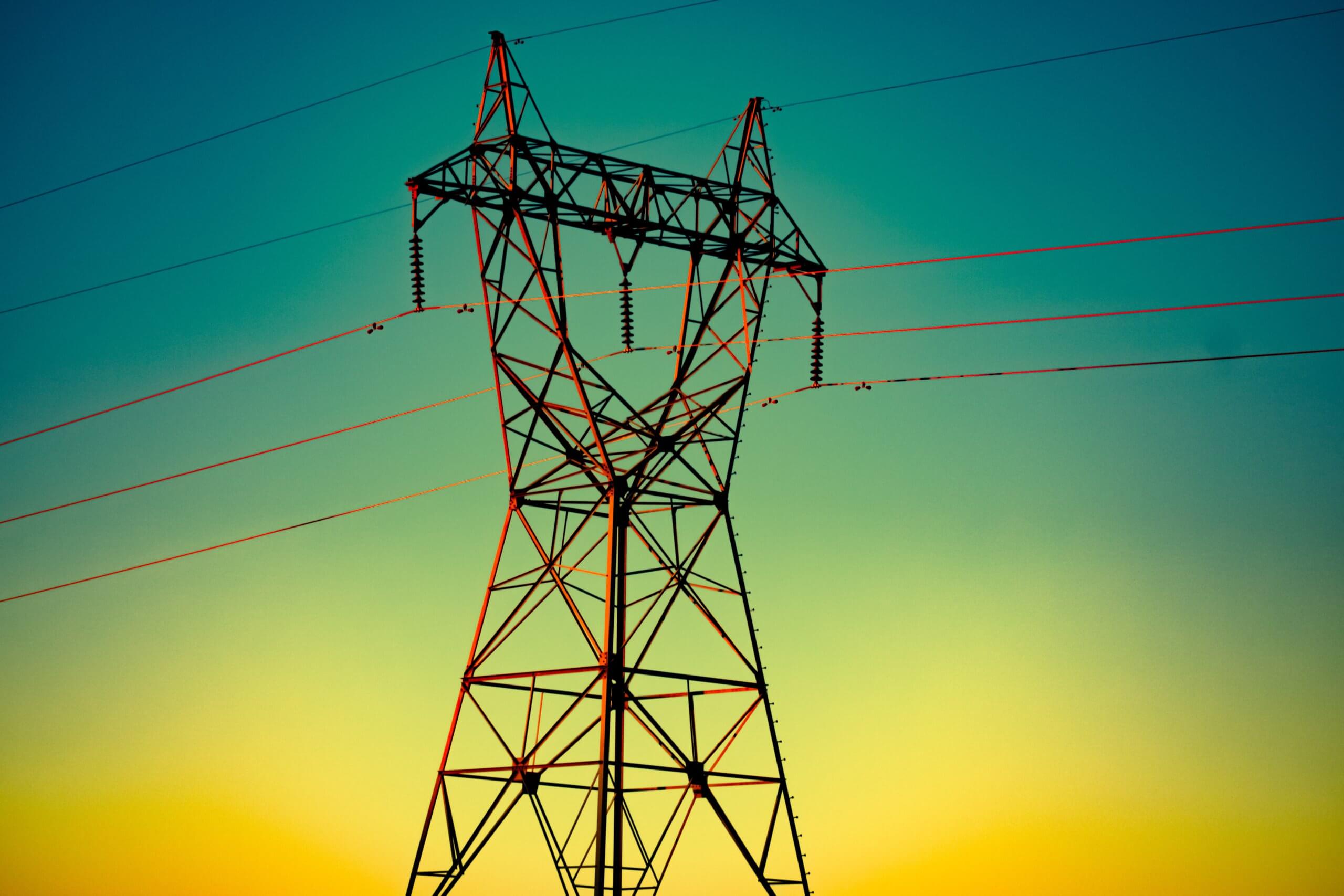 Energy Safety conducts an annual Safety Culture Assessment (SCA) for each electrical corporation. Energy Safety conducts annual SCAs of California's electrical corporations to evaluate their progress toward safety culture maturity.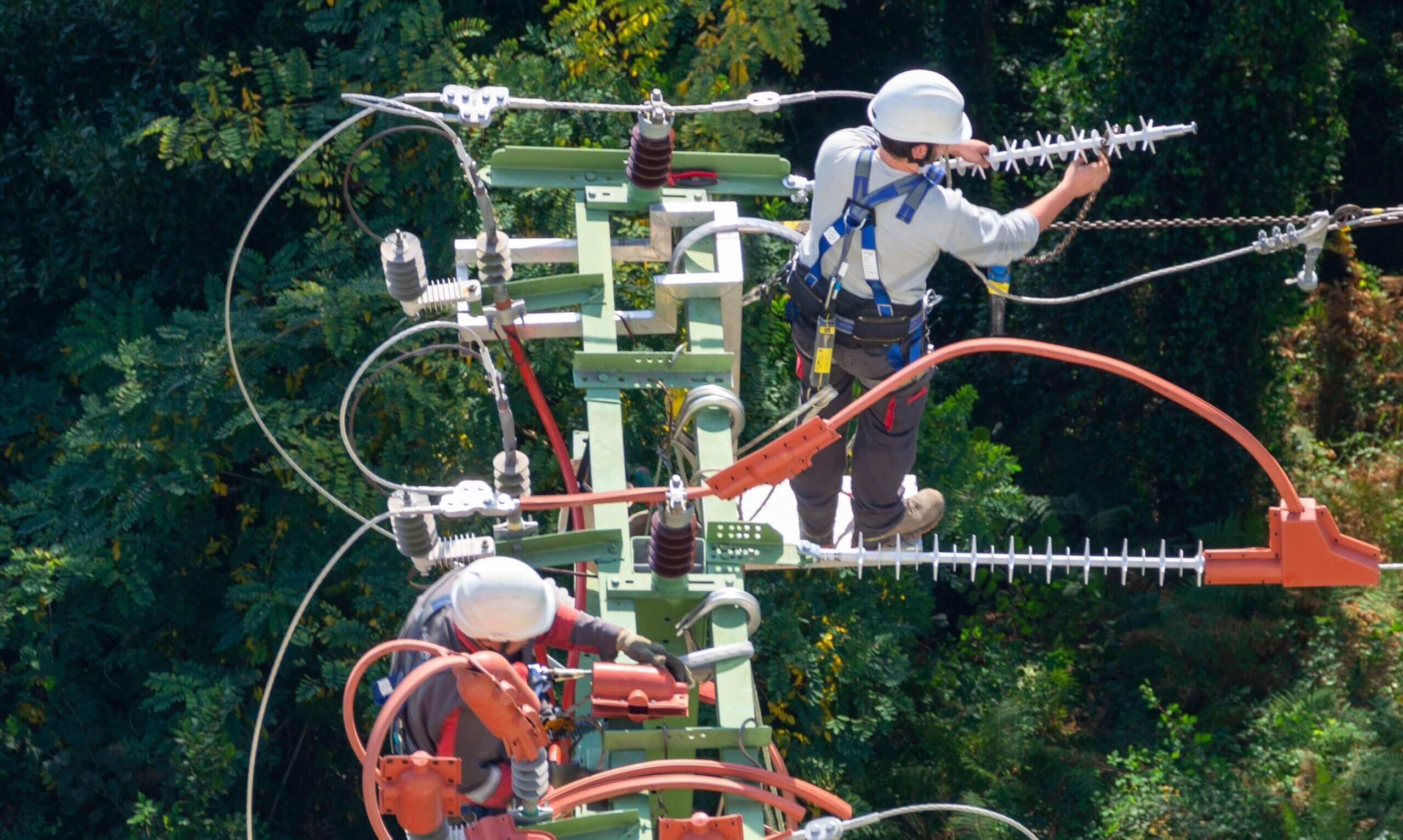 Energy Safety reviews for issuance electrical corporations' requests for a safety certification.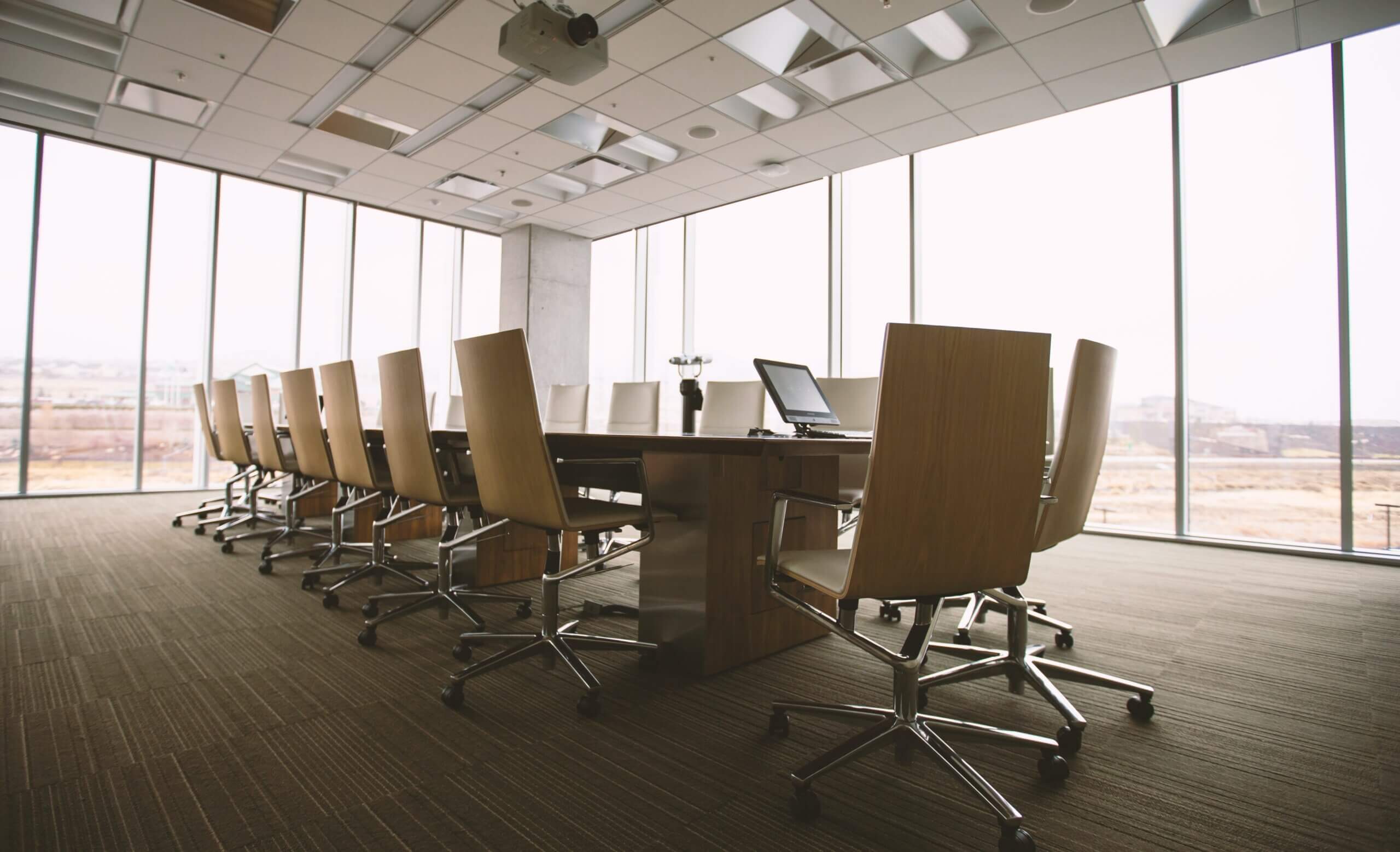 Energy Safety reviews electrical corporations' executive compensation structures for approval.