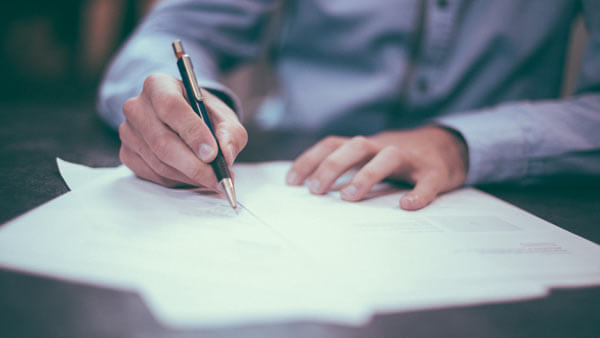 The Compliance Assurance Division annually publishes its compliance process, which includes Wildfire Mitigation Plan compliance, compliance reporting, and Energy Safety's compliance operational protocols.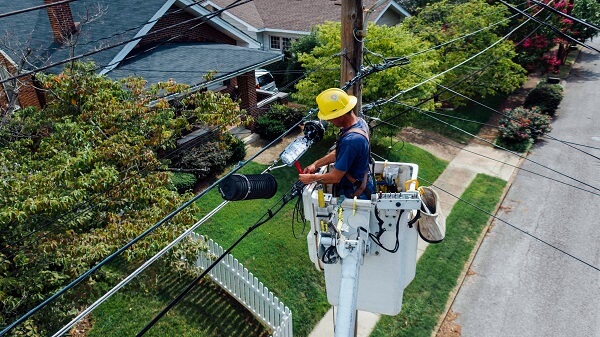 In consultation with the California Department of Forestry and Fire Protection (CAL FIRE), Energy Safety annually publishes a list of qualified Independent Evaluators with experience in assessing the safe operation of electrical utility infrastructure.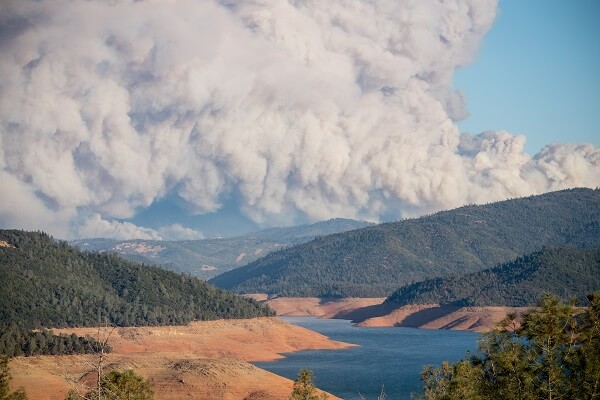 A pillar of the Compliance Assurance Division's program to assess utility compliance with approved Wildfire Mitigation Plans is through the execution of various audits. Energy Safety audits cover a variety of topics including, but not limited to, vegetation management, asset inspections, risk prioritization, and maturity of utility wildfire mitigation capabilities.