Melissa Semcer
Deputy Director of the Office of Energy Infrastructure Safety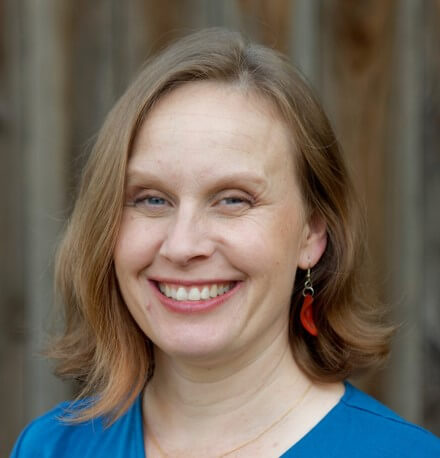 Melissa Semcer was appointed as the first Deputy Director of the Office of Energy Infrastructure Safety by Governor Gavin Newsom on December 2, 2021.  She leads the organization's Electrical Infrastructure Directorate that includes the divisions of Electric Safety Policy, Compliance Assurance, and Data Analytics.
Semcer was a founding member of Energy Safety's predecessor, the Wildfire Safety Division at the California Public Utilities Commission.  She played an instrumental role in establishing the division's strategic direction and operational infrastructure as the Wildfire Mitigation Policy Branch program manager.  Semcer led the evaluation of first-of-their kind electric corporation wildfire mitigation plans that leveraged data to measurably reduce the risk of utility-ignited catastrophic wildfire. She also managed development of a groundbreaking process for conducting electric utility safety culture assessments, created foundational guidelines for utilities' safety certifications, and established a review process for utility executive compensation to ensure that safety is incentivized.
Prior to joining the Wildfire Safety Division, Semcer served as an administrative law judge with the California Public Utilities Commission. She presided over some of California's highest profile energy cases that involved many stakeholder groups and multibillion-dollar outcomes,  In this role, she authored seminal decisions on public safety power shutoffs and the California Climate Credit.  She began her career in energy policy as a regulatory analyst with the California Public Utilities Commission.
A member of the Duke University Energy Initiative Task Force, Semcer holds a Master of Environmental Management degree from Duke University and a Bachelor of Arts degree in Psychology from the University of North Carolina at Chapel Hill.